Douglas Anderson
Electrical Designer
Though he graduated as an Architectural Engineer with a focus in mechanical design, Douglas has developed a strong foundation in electrical power distribution and lighting systems. He takes pride in delivering accurate and coordinated projects on schedule. Douglas's experience in both mechanical and electrical systems allows him to consider designs from multiple perspectives. His experience is primarily with power distribution and lighting systems within buildings, but has also provided designs for fire alarm and site lighting.
What do you like to do outside of work?
Outside of the office, I enjoy boxing, attending concerts, and photography. Not at the same time.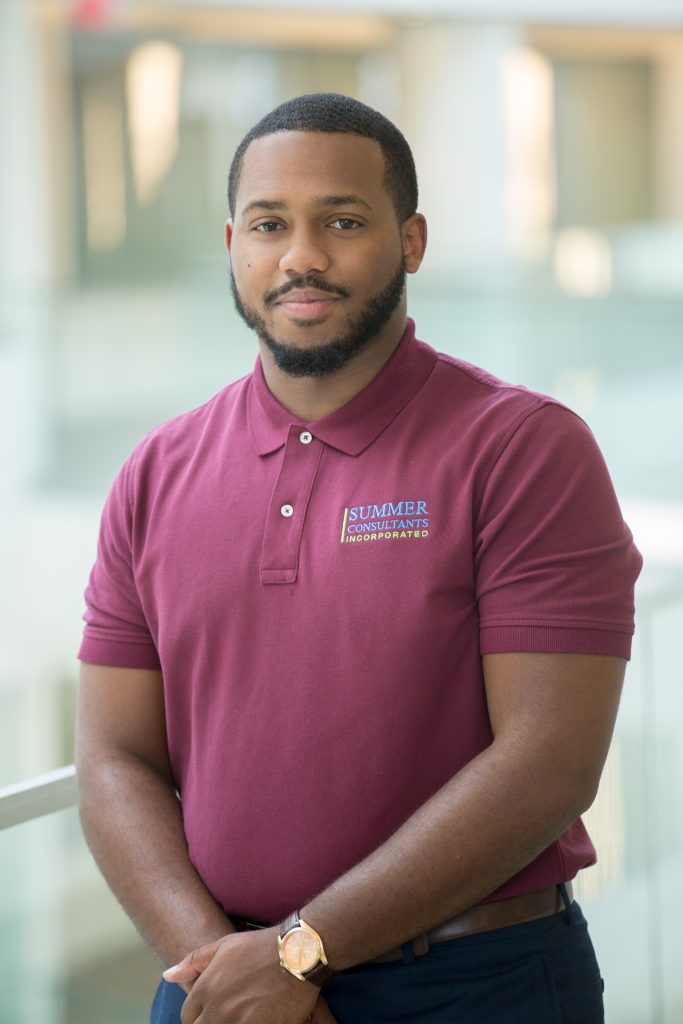 Contact