Jen Hymanson, EIT
Mechanical Designer
Ever since she can remember, Jen wanted to break her toys so she could understand how they worked. She cultivated this interest into understanding and designing modern mechanical engineering systems. She developed a passion for renewable energy and optimizing current energy systems, and built an ocean wave energy convertor while in college. Jen  began her career at Summer Consultants as a summer intern, moving into a full-time role upon graduation, and is eager to learn more about the current rate of energy consumption of buildings.
What do you do outside of work?
When I'm not pursing my mechanical interests, I'm likely learning a new song on guitar, singing, dancing, or spending time with nature.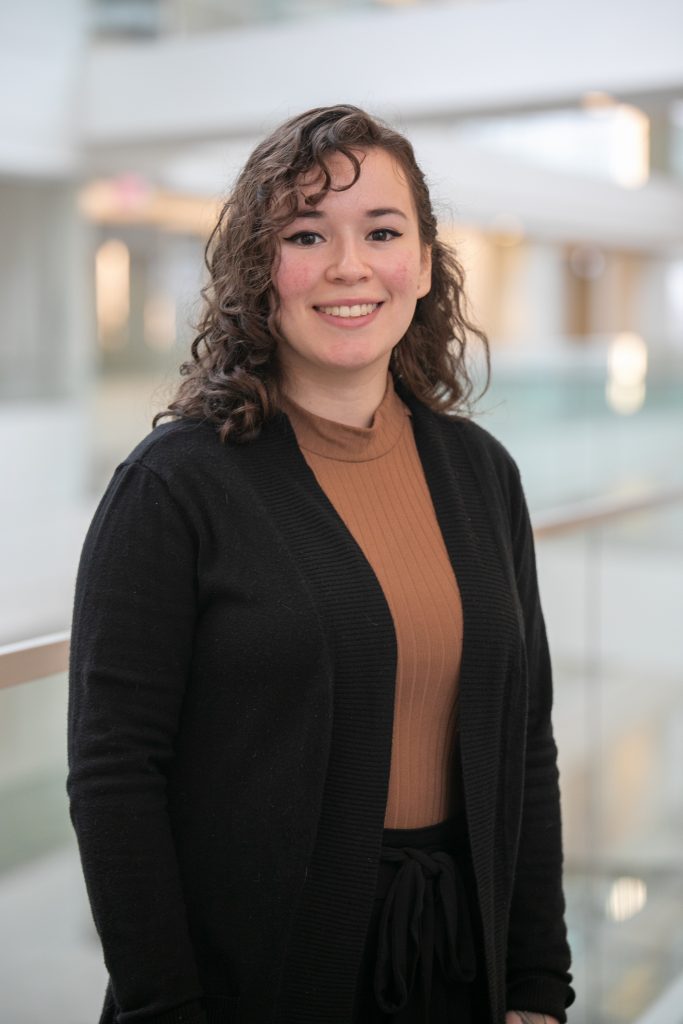 Contact
Education
Virginia Tech – BS Mechanical Engineering