Min Su Ju
Electrical Designer
Min Su is in the early phases of his career and is actively involved in a number of electrical engineering design projects. His background includes the installation and maintenance of power systems with electrical contractors for residential and commercial buildings. Now, he is excited to be a part of the design of the power systems instead of just looking at the plans.
What do you do outside of work?
I love to travel many different places and take pictures/videos. ​One of the things on my bucket list is to travel all around the world and visit every continent.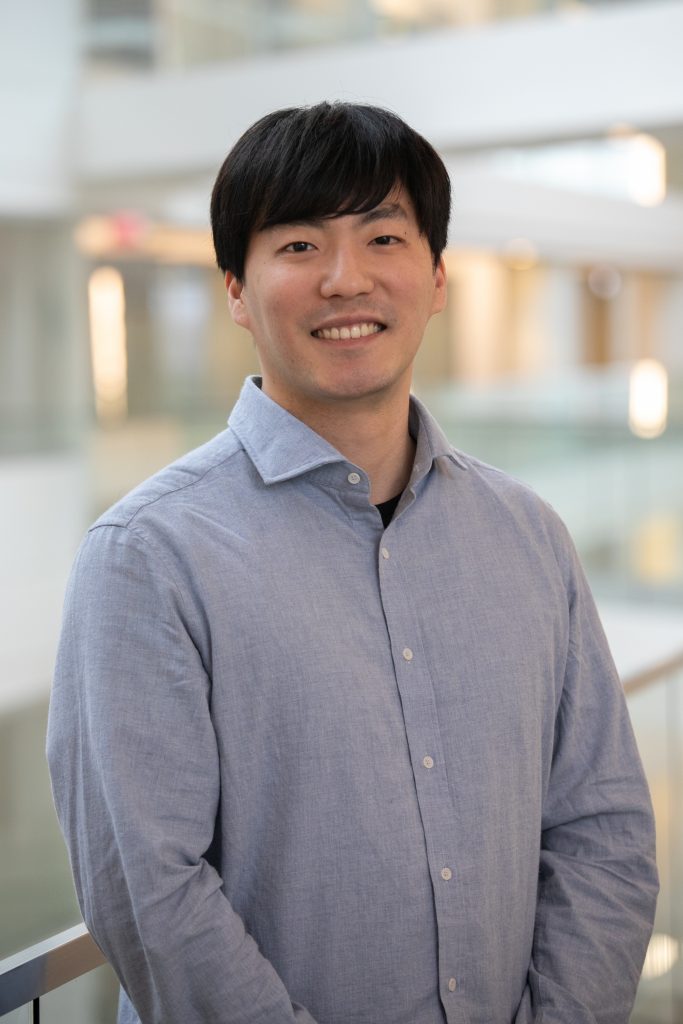 Contact
Education
Virginia Commonwealth University – BS Electrical Engineering