Walter Parker
Electrical Designer
Walter has worked on a wide variety of electrical projects including design for building power distribution and lighting layout calculations, intrusion and detection systems, site distribution up to 15 kV, emergency generator designs as well as electrical support for HVAC renovations. Walter decided to pursue a career in electrical engineering because of the ongoing challenges each project presents.
What do you do outside of work?
I enjoy working out and staying active. I'm from the Virginia Beach area, so I like making trips on the weekend to relax back at home and on the beach too!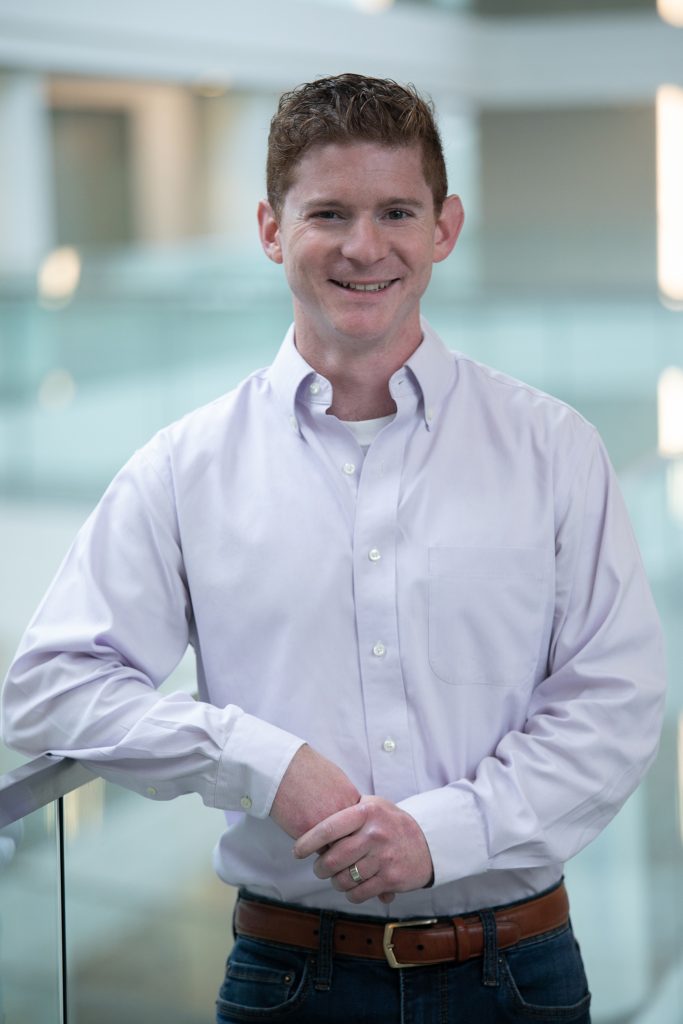 Contact
Education
Old Dominion University – BS Electrical Engineering