Wynsome Hay
Human Resources Manager
Wynsome is stepping into a new position at Summer Consultants which  consolidates Human Resources (HR) activities and helps focus those activities to best serve Summer's people. She has advised senior managers on HR strategies and has hands on experience with HR
functions' including benefits administration, talent acquisition and onboarding, compliance and reporting activities, job descriptions, evaluation processes, compensation, staff development and training support. She has helped other companies establish or reorganize their HR activity and, from her varied experience, has a clear view of best practices in her field.
What is something people might not know about you?
My very first car was a purple (yes, purple) mini-Cooper. It was right-hand drive too, because this was in Jamaica. I could not sneak up on anybody in that automobile. If there was another car like it, I never saw it.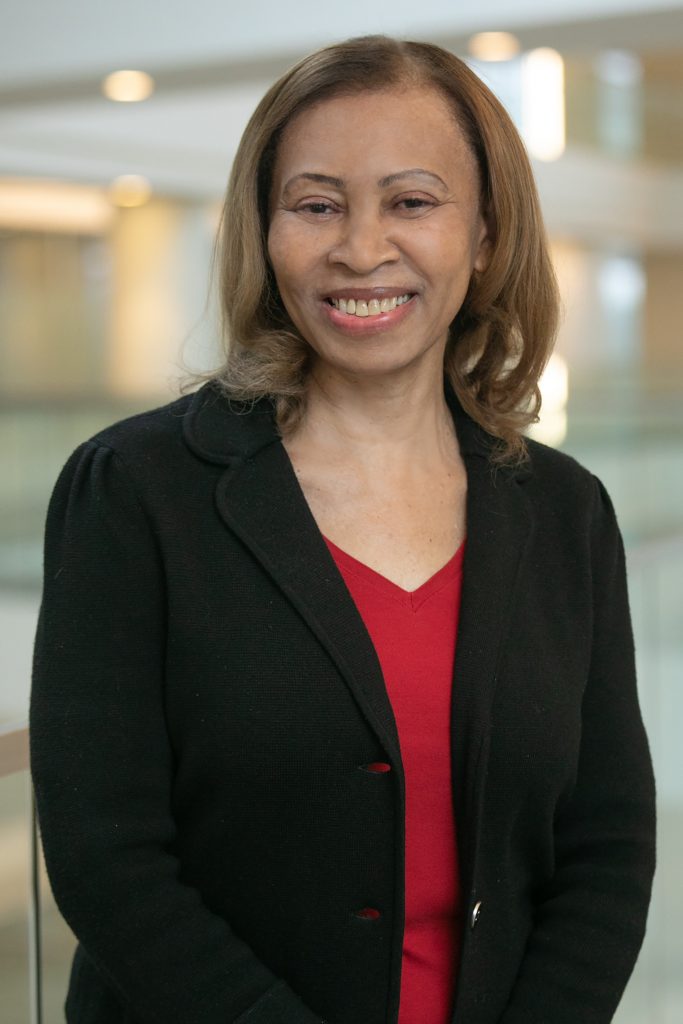 Contact
Education
George Mason University – BS Management
George Mason University – MS Organizational Development and Knowledge Management