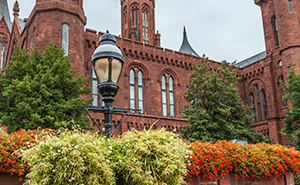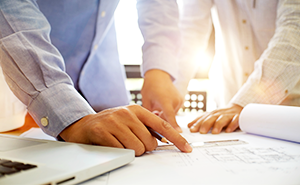 Up for the challenge? Come work with us.
Learn More
People have described our work in a lot of different ways:


Complex. Challenging. Complicated. Specialized.

But for us, it's just what we do. And while the work may seem complex to some, our elite team of MEP/FP consultants have the qualifications and experience to navigate even the most complicated engineering project with confidence and clarity.

Whether we are working in older federal buildings, or updating occupied historic properties, or modernizing university facilities – we tackle projects that other firms struggle with. That's just one way we've built a reputation as one of the most efficient and reliable MEP/FP consulting firms in the business.

In fact, Independent research revealed that 95% of our Government, Institutional, and Higher-Education clients refer us to others. That's because they know they can count on us as the safe choice when there's little room for error. It's also why our clients tend to hire us again.

When you need an engineering team that only gets stronger under pressure, Summer Consultants takes MEP/FP to a higher level of performance.