My Experience as a Summer Intern: Experiencing Growth
By Christopher Ghim
2023-08-29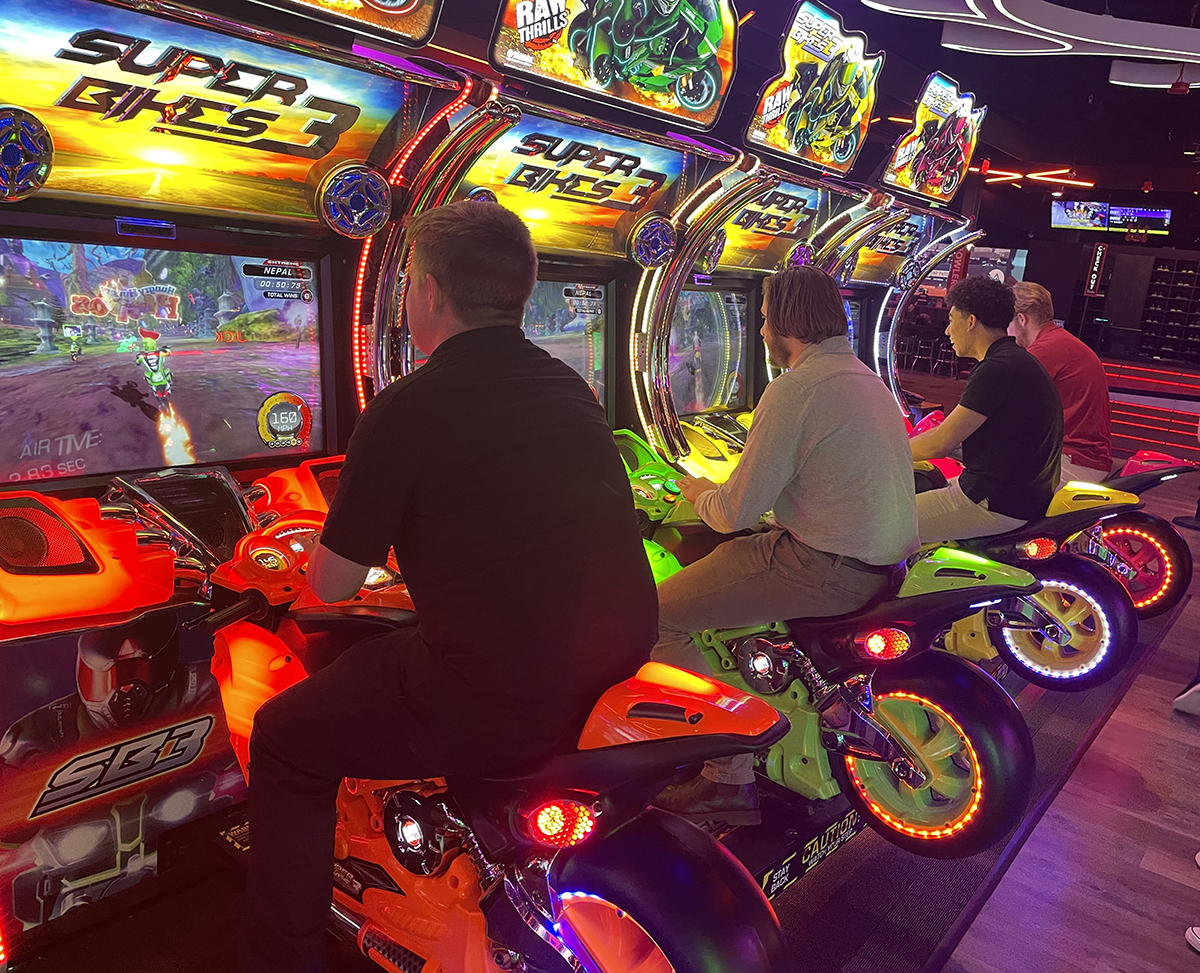 During my internship at Summer Consultants, the experience has been truly transformative. As a college student, enthusiastic about gaining practical knowledge and interested in the world of engineering, becoming a part of this company has not only strengthened my passion, but also created incredible opportunities for learning and growth.
From the moment I set foot in the McLean headquarters office, I was filled with excitement. The amount of interesting material, brilliant individuals, and the company's unique culture instantly captivated me. Similarly, my experience in the Raleigh office, where I completed most of my internship, was equally welcoming, with the team generously sharing their knowledge and acquainting me with the real-world challenges encountered by engineers. I was assigned tasks that not only pushed me to my limits, but also provided valuable opportunities to apply my skills.
My time at Summer Consultants exceeded all my initial expectations. I got to experience a hands-on environment, surrounded by the most dedicated professionals. I quickly realized that working alongside such talented engineers is an incredibly effective way to learn and grow. The company's culture was very collaborative, and the team of intelligent and supportive engineers genuinely care about each other's success.
The Summer Summit proved to be an enjoyable experience, offering a fantastic opportunity to connect with engineers from various regional offices. It was a great idea to bring us all together, have an exchange of experiences, and create new connections. Beyond the office walls, we participated in exciting activities like bowling and golfing, strengthening the connection between us. The Summit was a perfect blend of professional growth and fun-filled moments, making it an unforgettable event.
Being a part of this company has been an incredible journey. The knowledge and experience I gained here are invaluable to me, and I am very grateful for that. I want to extend my heartfelt thanks to all the engineers and employees who made my time here so comfortable and supported me in adapting quickly. This company has been a significant milestone in my career, and I will remember the memories and skills I gained here as I continue to grow both personally and professionally.