My Experience as a Summer Intern: Lifelong Learning
By Connor Lammey
2023-09-04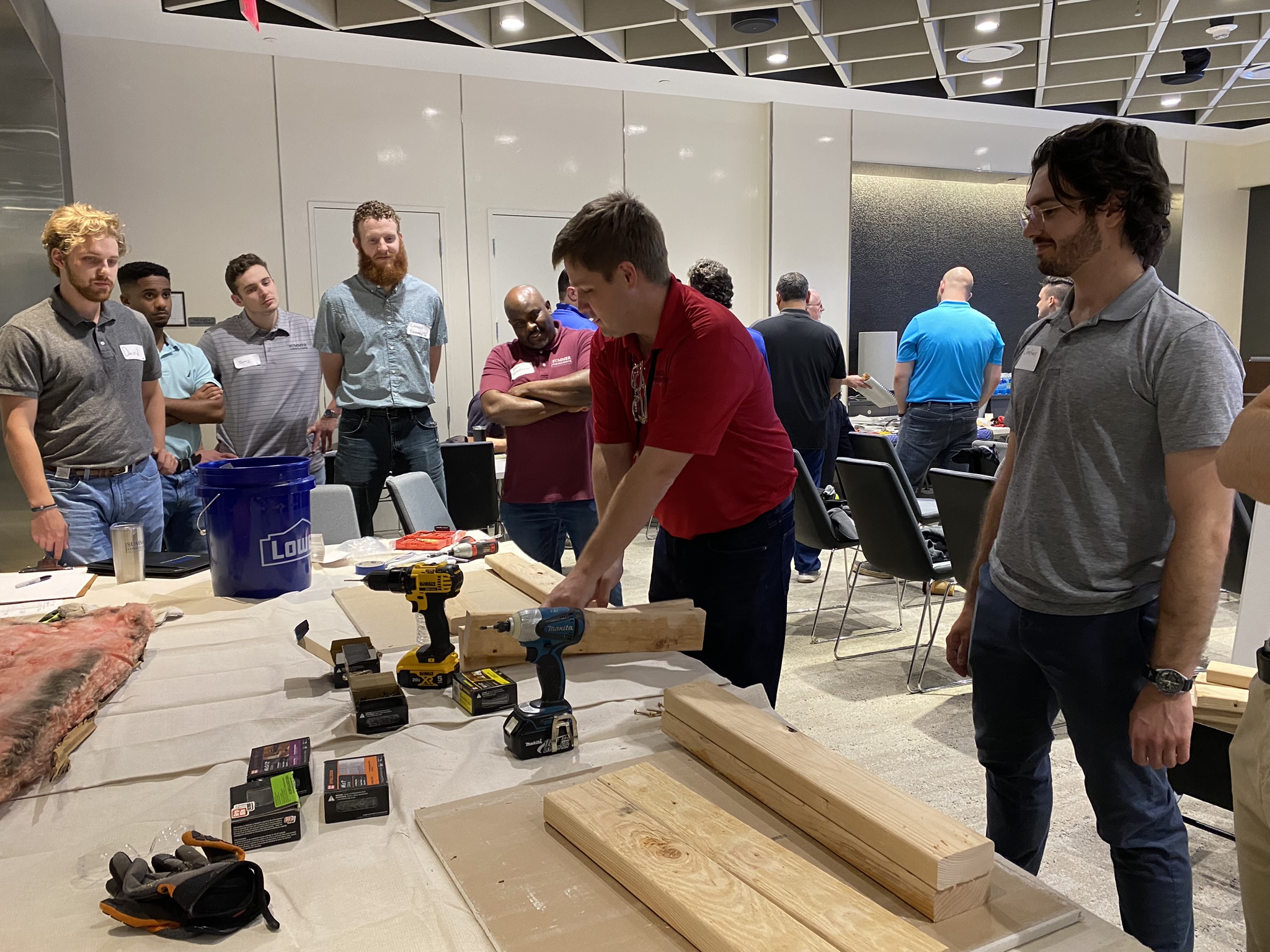 Being able to take part in the internship program here at Summer Consultants  has been beneficial and enlightening in more ways than one. During my internship I have been able to gain a vast amount knowledge in a range of engineering and system design topics, but I have also learned that the learning process is never ending, and that I will be learning new things every day of the rest of my career. I have also recognized the importance of having a positive and enjoyable work environment.
While working here I found my time spent drafting in software such as AutoCAD and Revit, a challenging yet enjoyable experience. What I enjoyed most was being able to start learning about the conceptual ideas that underlie our designs. I have started to understand more about why certain types of equipment are being used and how to properly size them. I have also learned about the process of designing a system and coordinating large projects.
After seeing how important it is to have good coordination and communication from the beginning to end of a project, I recognize how important it is to have events like the Summer Summit, which I was lucky enough to take part in. The Summit was a fun event where we got to spend time learning about topics that are relevant to all disciplines, but we also got to spend lots of time interacting with coworkers from the different disciplines and different offices. Coming from a team sports background, I have seen teams of strong individuals fail due to functioning poorly as a team, and I have seen teams made up of less qualified individuals succeed because they function well as a team. The Summit helped confirm that this group is made up of strong, qualified individuals who function well as a team, and I really enjoyed having the time to talk face-to-face with some of the people that I normally only get to see on video calls.