Al Nance
Principal
Al brings over five decades of experience in the design and preparation of contract documents for construction of air conditioning, heating, and refrigeration systems. He has a broad facility design experience including universities, laboratories, museums, and even rare book vaults. Throughout his career, he emphasizes integration of mechanical systems with all building systems.
Because quality designs begin with quality concepts, Al's role within Summer Consultants is to work with each of our engineers at the beginning of every design project. His experience and technical expertise helps guide our projects from conceptual beginnings to viable, buildable designs.
What is most satisfying about your role in the company?
I have gotten the most satisfaction from helping young engineers develop their skills and knowledge.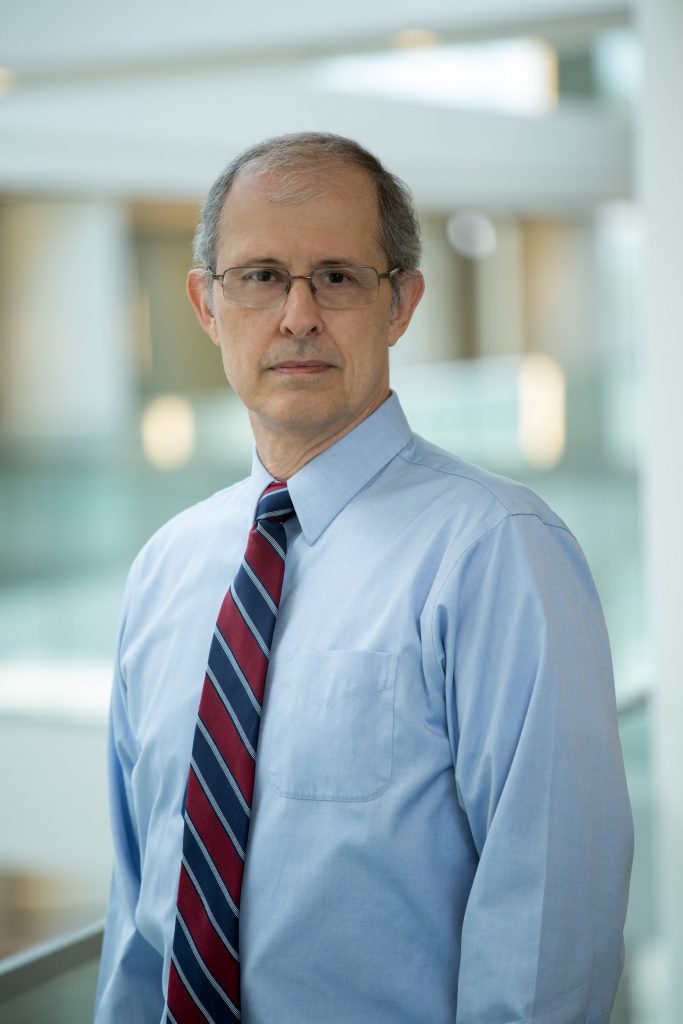 Contact