Alex Martin, PE
Mechanical Engineer
With over five years of mechanical system design experience under his belt, Alex is always looking to keep developing his knowledge. During his time with Summer Consultants, he has gained experience with underground utility design and coordination including distribution of chilled water, heating water, steam, and maintenance planning. He continues to work toward specialization in energy management and plant design.
What motivated you to become a mechanical engineer?
As a kid I always liked solving puzzles and building things. My drafting teacher in high school recommended that I look into engineering as a career, and as I was exposed to more and more of the engineering curriculum through school, I was hooked.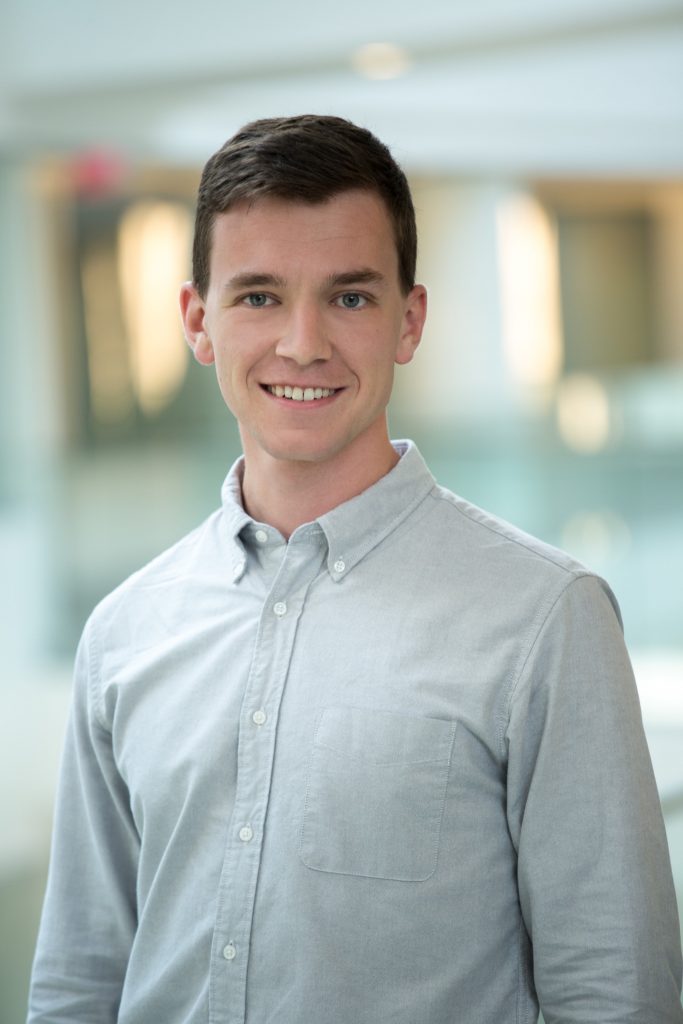 Contact
Credentials
Professional Engineer – Mechanical
Education
North Carolina State University – BS Mechanical Engineering
Membership
American Society of Heating, Refrigerating, and Air Conditioning Engineers (ASHRAE)