Jim Hoffman, PE, LEED AP O+M, CEM
President
Jim is President of Summer Consultants and has over 30 years of engineering design experience during his time professionally and during his time in the U.S. Army as a combat engineer. He continues to be involved in all facets of the company and works closely with all team members. He is highly involved with complex renovations of HVAC systems, automatic temperature control systems, and chiller plants, with expertise in federal, institutional and historic facilities.
What's one of your proudest accomplishments?
My sons Michael and John are pursuing degrees in civil and fire protection engineering, respectively. I am currently unsuccessful in getting my nieces to agree to become engineers.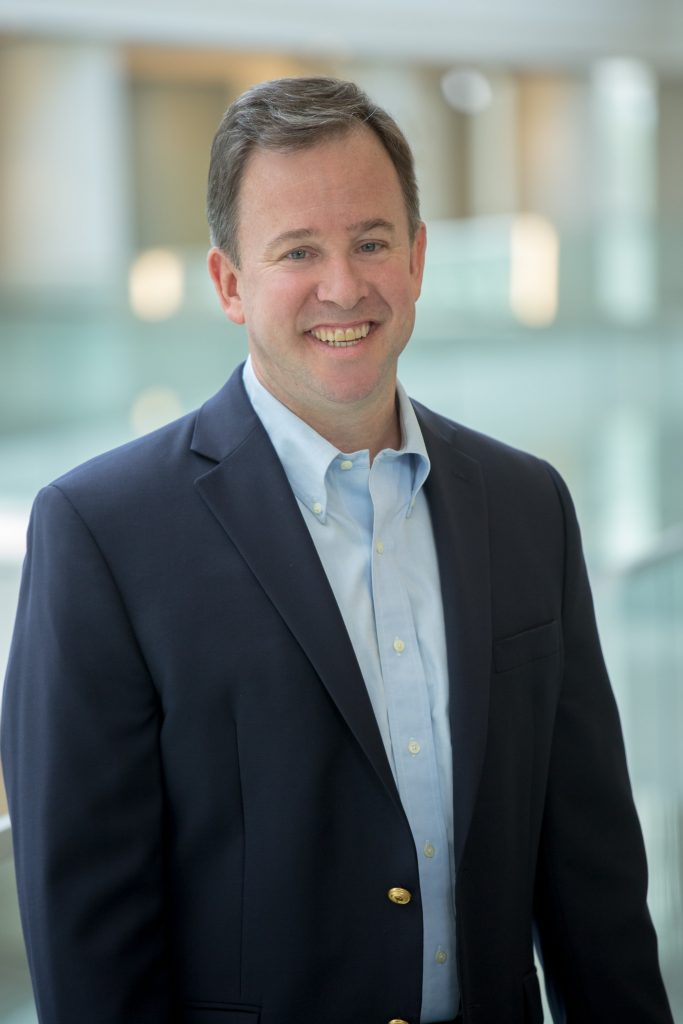 Contact
Credentials
Professional Engineer – Mechanical
LEED AP O+M
Certified Energy Manager (CEM)
Education
George Washington University – Master of Engineering
Penn State University – Bachelor of Architectural Engineer, HVAC Option
Membership
American Council of Engineering Companies (ACEC)
American Society of Heating, Refrigerating, and Air Conditioning Engineers (ASHRAE)
Association of Energy Engineers (AEE)
Society of American Military Engineers (SAME)