Andrew Maio, EIT
Mechanical Designer
Andrew has been with Summer Consultants for more than five years. In his time with the firm, he has collaborated with team members on a variety of projects, allowing him to acquire industry skills while seeing a project through from start to finish. He looks forward to continued learning and improving his engineering design talents as a productive member of the Summer team.
What do you do outside of work?
In my free time I do anything I can to stay active. Some of my favorite activities include basketball, snowboarding, and calisthenics. When I feel like relaxing, I am usually found at the pool, working on my tan.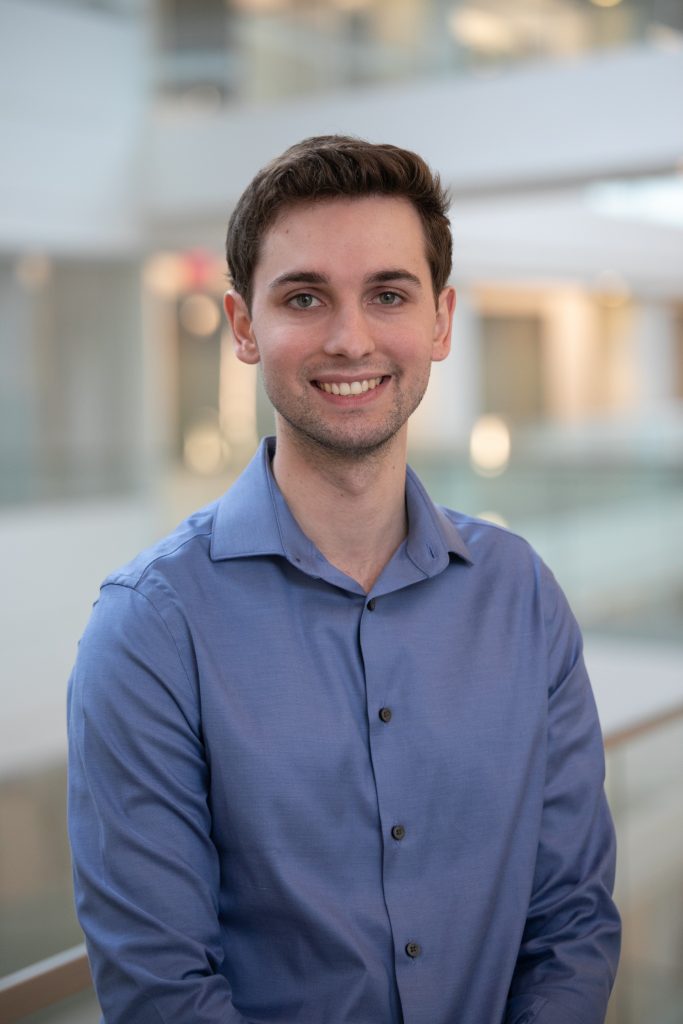 Contact
Education
University of Maryland – BS Mechanical Engineering