Anne Juran, PE, LEED AP BD+C, CxA
Vice President / Sr. Mechanical Engineer
With over 20 years of work experience, Anne has become Summer Consultants' go-to laboratory design specialist. She has a broad experience of building design projects that focus on heating, air conditioning, ventilation, and automated temperature control system design for a variety of research, medical, and BSL-2 and BSL-3 facilities as well as offices and higher educational spaces. Her design experience makes her a valuable commissioning agent as well, leading Summer Consultants' commissioning studio. As a project manager, she challenges the rising young engineers to think and solve problems faced in HVAC design.
What is the coolest project you have worked on with Summer Consultants?
I've worked on many cool projects at the Capitol, Washington Monument, and Cathedral. My favorite day was spent surveying the Cathedral for a controls study. We crawled in and out of some amazing parts of the building looking for equipment. We ended up in the attic space over the Great Crossing, the tower level with all the giant bells, and through an access door that led us to a roof catwalk, among other things.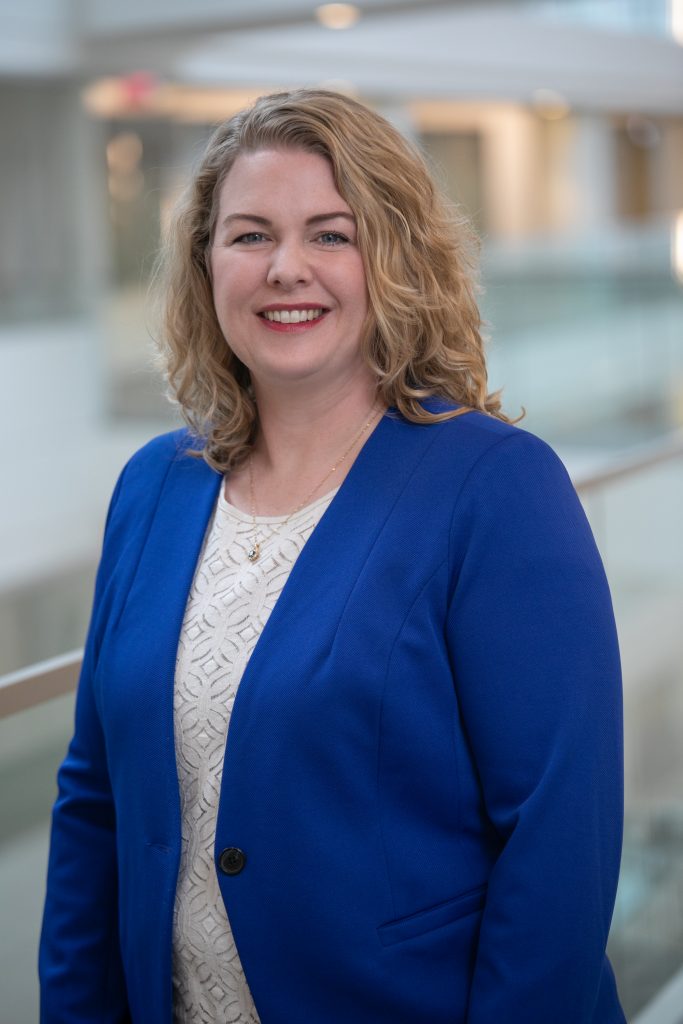 Contact
Credentials
Professional Engineer – Mechanical
LEED AP BD+C
Certified Commissioning Authority (CxA)
Education
Penn State University – Master of Architectural Engineering
Penn State University – Bachelor of Architectural Engineer, HVAC Option
Membership
American Society of Heating, Refrigerating, and Air Conditioning Engineers (ASHRAE) – Member of Technical Committee 9.10 (Laboratory Systems), Laboratory Design Guide Subcommittee Chair
AABC Commissioning Group (ACG)
International Institute for Sustainable Laboratories (I2SL)
Society of American Military Engineers (SAME)