Anthony Shank
Mechanical Designer
Anthony joined Summer Consultants upon graduation from college.  His experience working for a mechanical contracting company helped guide him to the engineering field. With experience on a variety of projects, including chillers, ventilation, piping, and emergency generators, he is developing his design skills while helping to create efficient building systems. He is motivated to continue his learning experience and grow his engineering knowledge.
What has been your favorite moment so far?
My favorite moment, so far, was the "Summit at Summer" with people from the different offices coming together to see what we are doing as a company. Just to be shown the different moving pieces and the changes the company is going through was an amazing experience.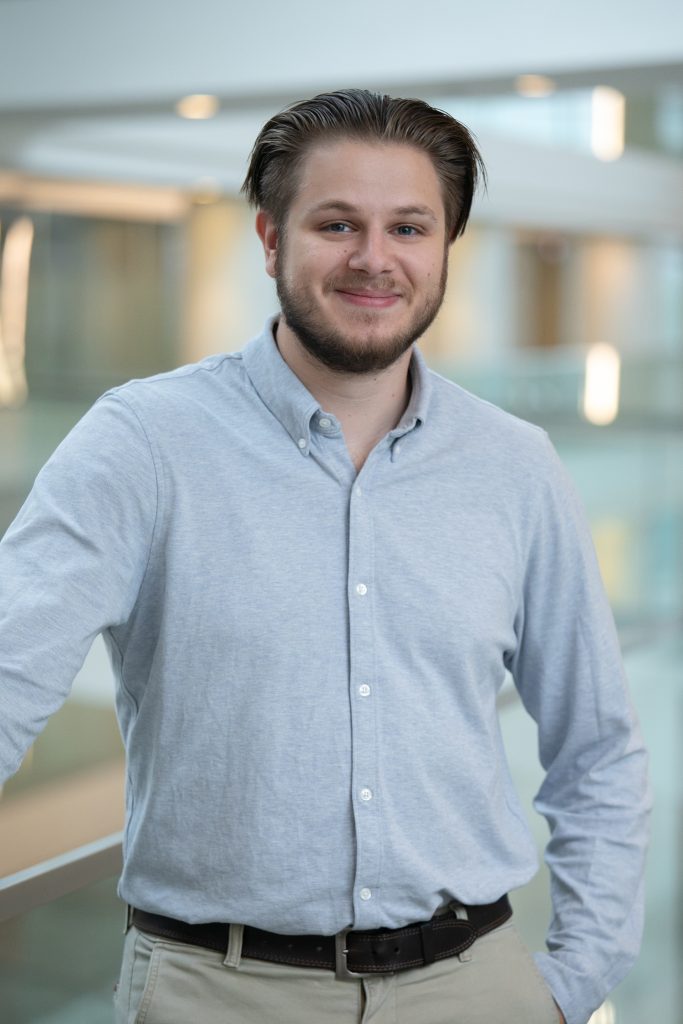 Contact
Education
Penn State University – BS Electro-Mechanical Engineering Technology