Ben Bresee, PE
Associate / Sr. Mechanical & Fire Protection Engineer
Ben aims to make engineering as easy as possible for each client from scope definition to construction close out. Possessing nearly 20 years of experience in mechanical systems with a focus on utility distribution and expertise in fire protection engineering, he has prepared many studies and designs of federal, historic, and institutional facilities. Driving his work ethic is the satisfaction of completing a project on time with full dedication to quality and criteria compliance.
What is the coolest project you have worked on at Summer Consultants?
Working with GSA and the Heating Operations and Transmission Division (HOTD) to design the replacement of several buried piping segments along the National Mall and through surrounding buildings was probably the largest and most interesting project I've been a part of.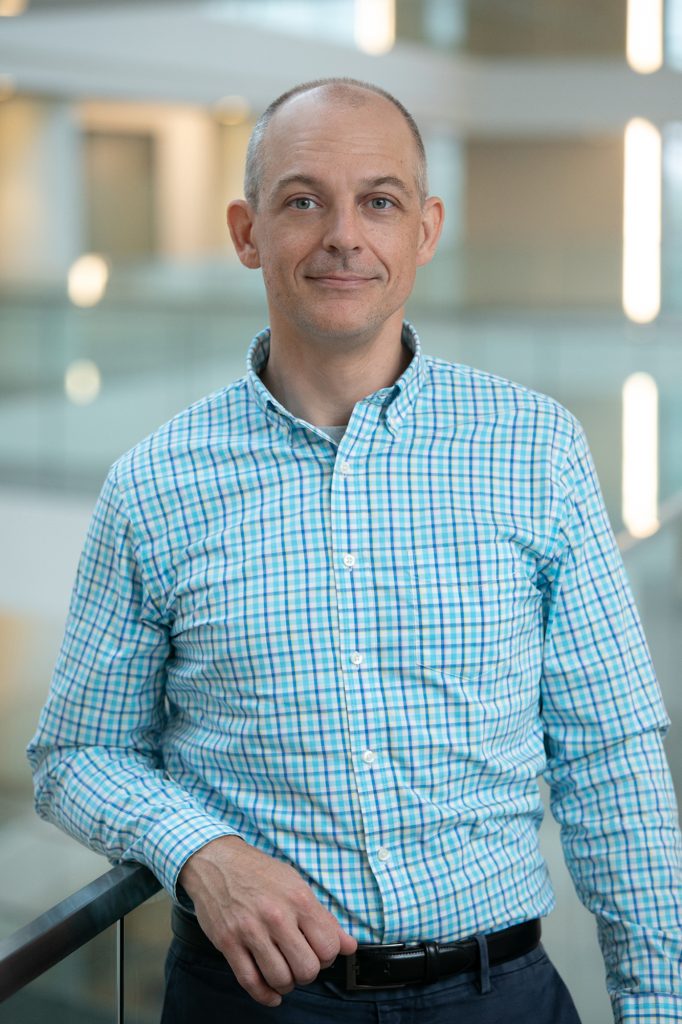 Contact
Credentials
Professional Engineer – Mechanical
Professional Engineer – Fire Protection
Education
University of Maryland – MS Fire Protection Engineering
University of Maryland – BS Mechanical Engineering
Membership
American Society of Heating, Refrigerating, and Air Conditioning Engineers (ASHRAE)
Society of American Military Engineers (SAME)