Danielle Regula, EIT
Mechanical Designer
Danielle knew she wanted to be an engineer since her freshman year in high school. Her focus on mechanical engineering is the result of an internship working on a new facility where she learned of just how big of a role mechanical engineering plays in building design. In her role as a mechanical designer, she applies her math and problem solving skills to contribute to the design of complex mechanical systems.
Tell us something we don't know about you.
I am from Buffalo, NY, where I have 2 huskies to enjoy the snow with. I also like to go out on the boat, go fishing, travel and be outside. I played volleyball and love animals.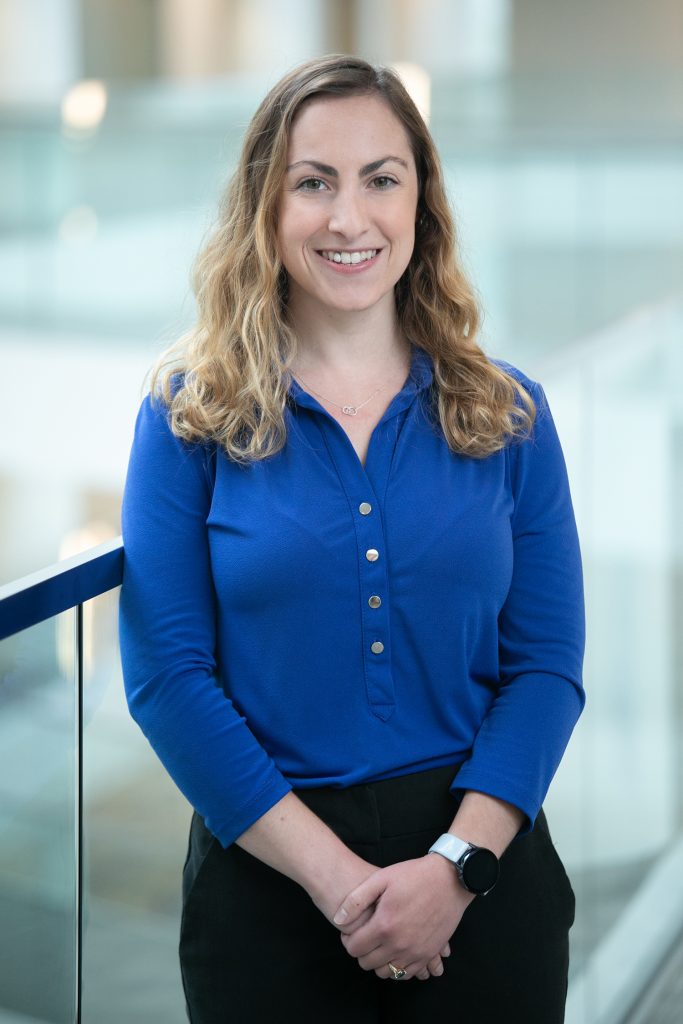 Contact
Education
Clarkson University – BS Mechanical Engineering, Minor Mathematics