Dave Peterson, PE, CPD
Mechanical/Plumbing Engineer
A member of Summer Consultants' team for more than 15 years, Dave excels at conceptualizing drawings in a three dimensional aspect. As a mechanical engineer, he coordinates complex renovation projects extremely well because of his spatial awareness. This also translates into his ability to survey existing facilities with great accuracy and memory. He aids the team in time management and execution of various projects including labs, government facilities, and historic institutional facilities.
What do you like to do outside of work?
I enjoy spending my time on weekends volunteering. Specifically, I provide help and support for a local Northern Virginia non-profit.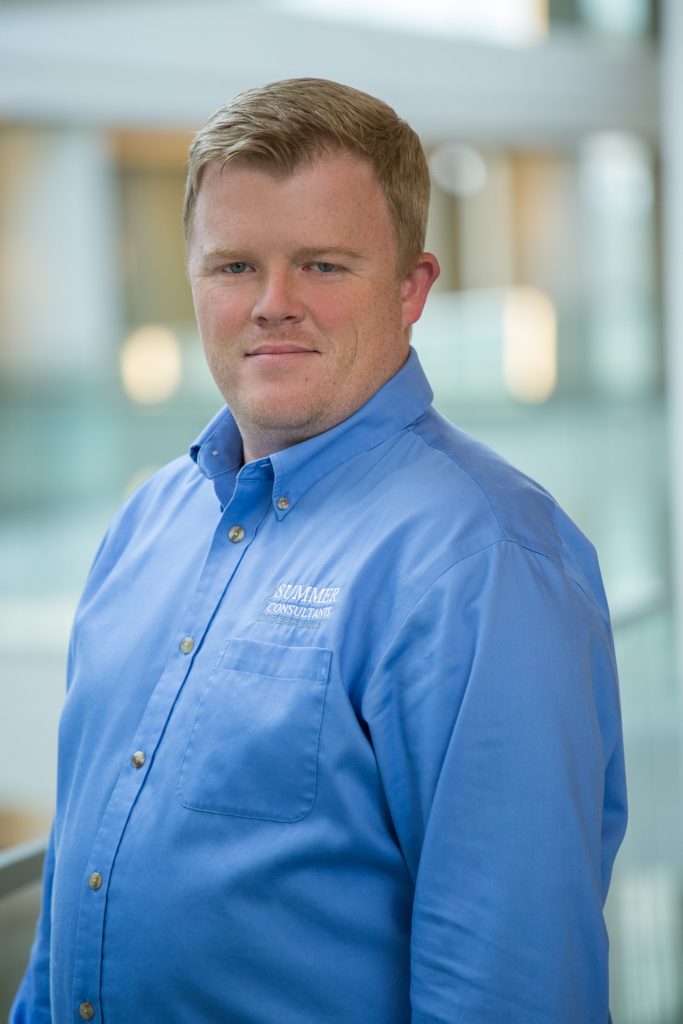 Contact
Credentials
Professional Engineer – Mechanical
Certified Plumbing Designer (CPD)
Education
Penn State University – Bachelor of Architectural Engineering, HVAC Option
Membership
American Society of Plumbing Engineers (ASPE)