Dave Roach, CPD
Sr. Mechanical/Plumbing Designer
With over 30 years of mechanical engineering experience, Dave is one of Summer Consultants most experienced technical designers. He manages the quality control of construction documents, while providing solid engineering solutions. His experience includes the design and evaluation of domestic water, storm water, sanitary, fuel gas, and medical gas systems. He is passionate about providing solutions to real world engineering problems that are economically feasible, sustainable, and provide client satisfaction.
What is something most do not know about you?
I was a world ranked swimmer and two-time U.S. national swimming champion in the 1980s.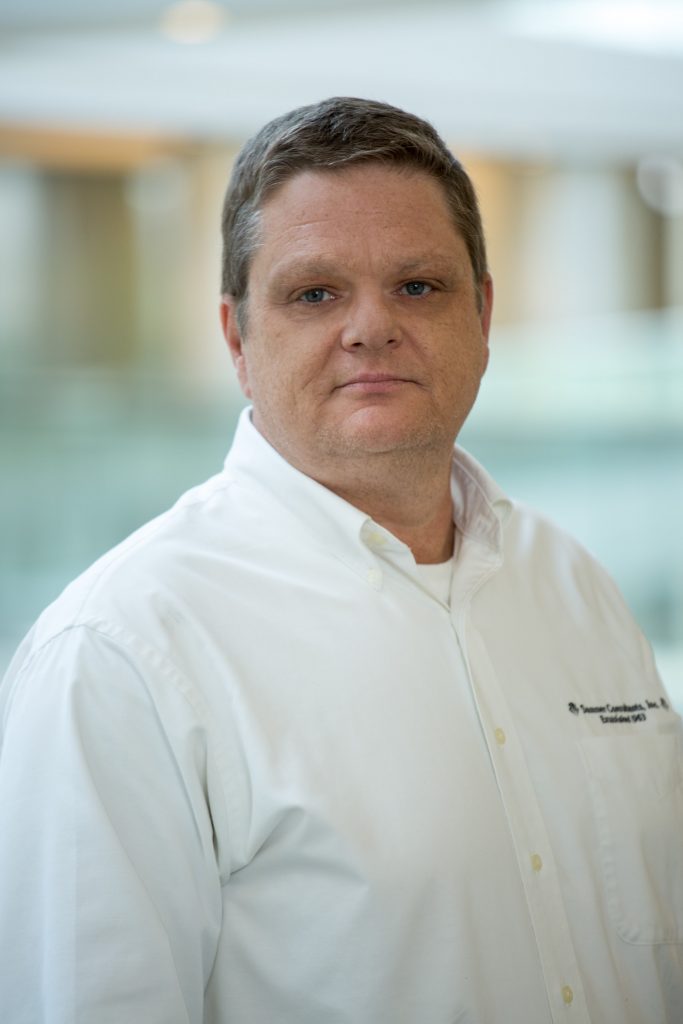 Contact
Credentials
Certified Plumbing Designer (CPD)
Education
University of California, Berkeley – BS Physiology
Membership
American Society of Plumbing Engineers (ASPE)