David Baer, EIT
Electrical Designer
David has always wanted to take things apart to see how they work. This curiosity led to his work in the Marines as a light armored vehicle mechanic, and as a small engine mechanic while he pursued his degree. David joined Summer Consultants upon earning his degree and is looking forward to being able to disassemble each building and system in order to understand how they work so he can put it back together even better than it was.
What do you do outside of work?
Working on whatever project has peaked my interest such as building drones, reconditioning antique tools, or building speakers. Otherwise, I am outside hiking, camping, kayaking, or just exploring.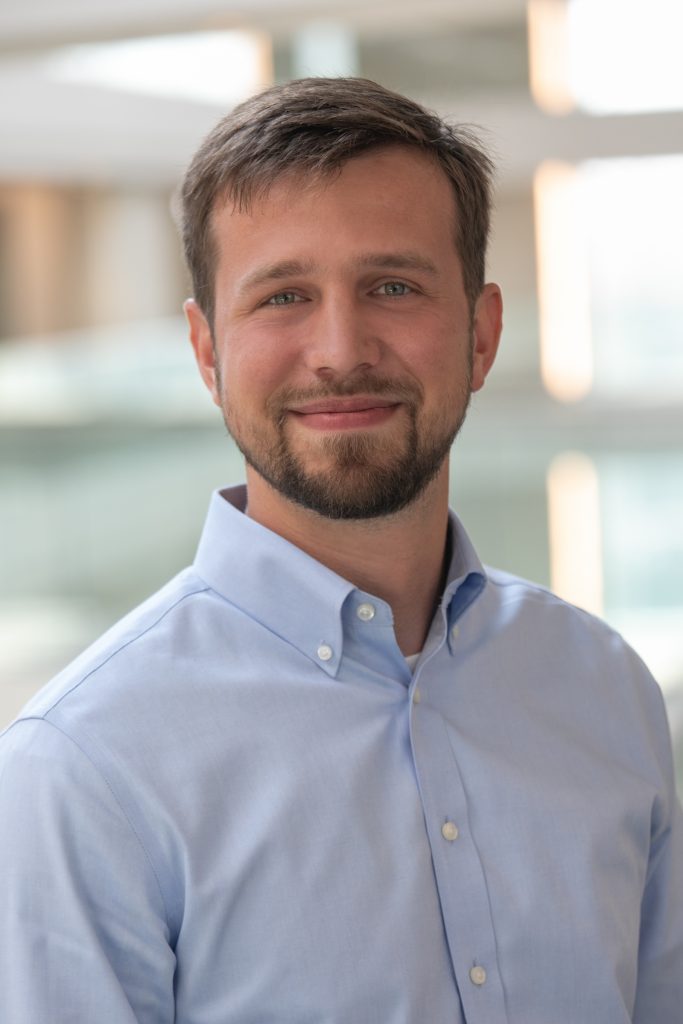 Contact
Education
George Mason University – BS Electrical Engineering