Evelyn Di Savino, PE
Associate / Electrical Engineer
Evelyn has worked at Summer Consultants for more than seven years, since her graduation from the University of Virginia. She has had the opportunity to work under the supervision of multiple project managers, allowing her to learn different skills and perspectives in the field. Throughout her time at Summer Consultants, she has developed as an engineer, gaining experience from coordinating distribution systems to lighting analysis, and shares her knowledge and experience with newer members of the electrical engineering team.
What do you do outside of work?
My true passion is traveling the world, immersing myself in different cultures, and experiencing things that cannot be portrayed in books.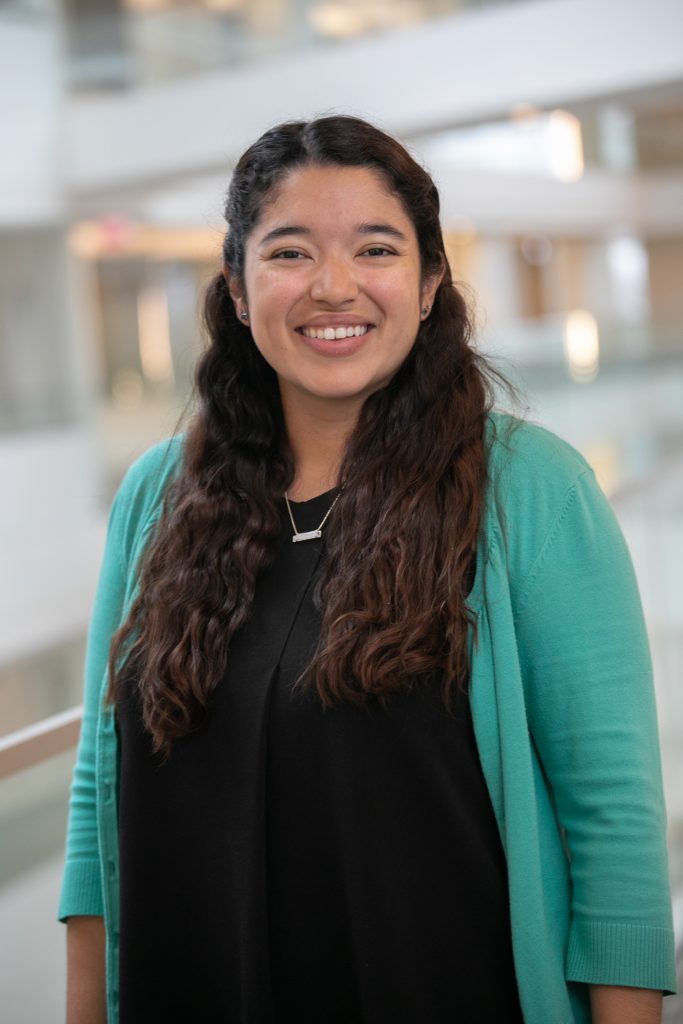 Contact
Credentials
Professional Engineer – Electrical
Education
University of Virginia – BS Electrical Engineering