Fiorella Cerna-Segura, B.B.A
Accounts Payable Specialist
Fiorella became a business administrator, but has always been fascinated by accounting. Her passion for working with numbers and understanding the story behind them, rather just counting them, inspired her to work as an accounts specialist. She enjoys helping businesses keep their finances in order as well as the challenge of analyzing the numbers using formulas and metrics. That success in overcoming each obstacle is her greatest motivator.
What do you outside of work?
I volunteer with my daughter's Girl Scouts troop, helping the girls to grow courageous and strong through a wide variety of fun activities. In addition, I like to practice extreme sports because they bring out the best part of me. My first extreme sport was "parasailing". I remember, I was excited and nervous simultaneously.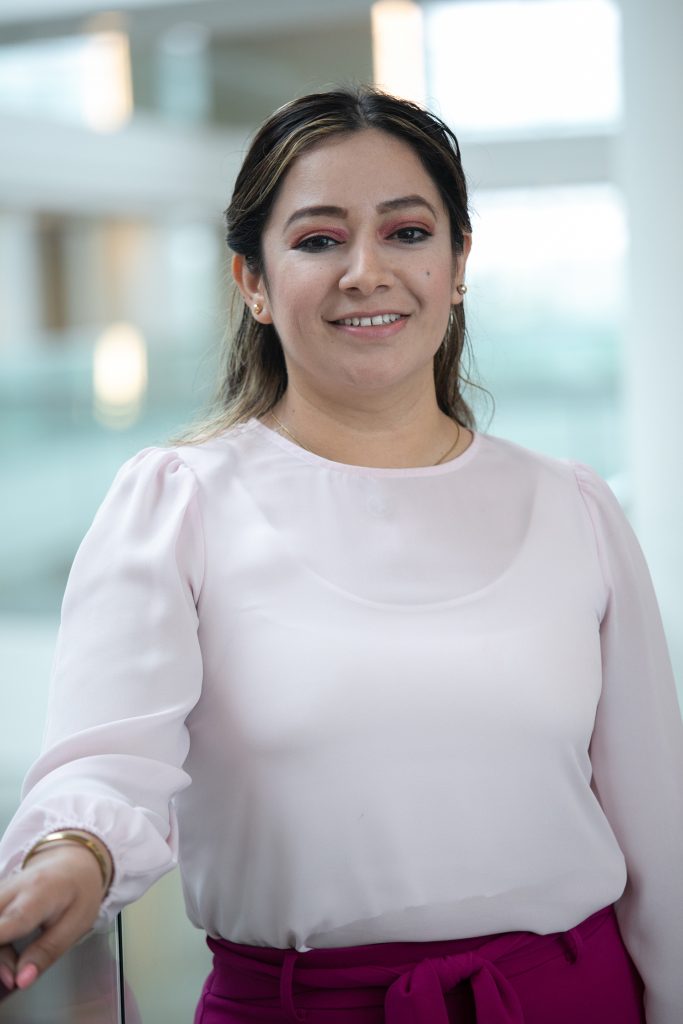 Contact
Education
George Mason University – BBA Business Administration and Management
Northern Virginia Community College – AS Business Administration
Universidad Catolica Santo Toribio de Mogrovejo – BBA Business Administration and Management