Frederick Sanchez
Mechanical Designer
Frederick became an engineer to make an  impact with the work that he does, and knowing that he will have an opportunity to be involved in something that benefits people in the future motivates him professionally. Frederick is looking forward to working on different types of projects including HVAC systems and renewable energy as well as expanding his engineering knowledge and skills.
What do you do outside of work?
I like to produce music for other people whenever I have the time.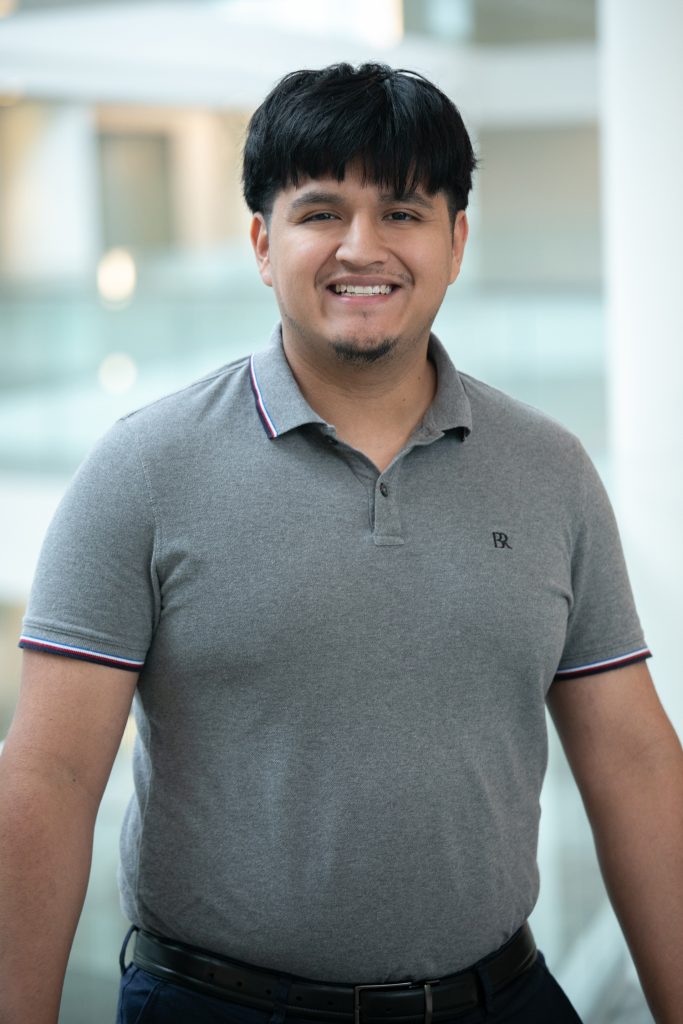 Contact
Education
University of Delaware – BE Mechanical Engineering