James Buckless, PE
Sr. Mechanical Engineer
James' strong work ethic and easy-going demeanor have allowed him to create strong relationships with contractors and government offices. He specializes in building and system energy modeling, helping clients most effectively save energy and money. His success with client satisfaction led him to expand Summer Consultants' reach by leading our Norfolk, VA, regional office.
What made you pursue building engineering?
I originally got into mechanical engineering due to the breadth of topics that are within the realm of mechanical engineering. I have found building engineering to be an extension of this with the systems integration of multiple disciplines and the ever-changing nature of the building design industry to create better systems.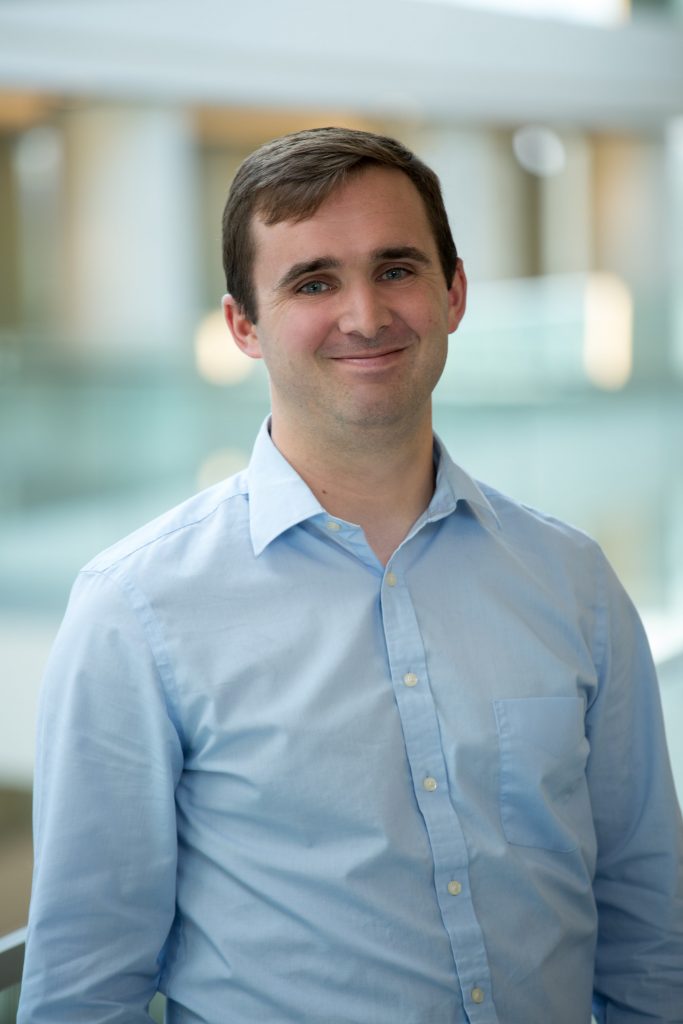 Contact
Credentials
Professional Engineer – Mechanical
Education
University of New Hampshire – BS Mechanical Engineering
Membership
American Society of Heating, Refrigerating, and Air Conditioning Engineers (ASHRAE)