James Leahy-Peral, EIT
Fire Protection Designer
James joined Summer Consultants upon graduation from the University of Maryland fire protection engineering program. He was drawn to engineering by a love for physics. He selected fire protection engineering for the opportunities to apply physics within a very important professional field where he could make an impact. He currently is expanding his skills to develop designs in CAD is actively working to obtain his PE license. He looks forward to contributing and advancing the field of fire protection engineering.
If you could choose one super power, what would it be?
I would choose the ability to speak any language fluently just by hearing it spoken. Honestly, I daydream about having that super power sometimes.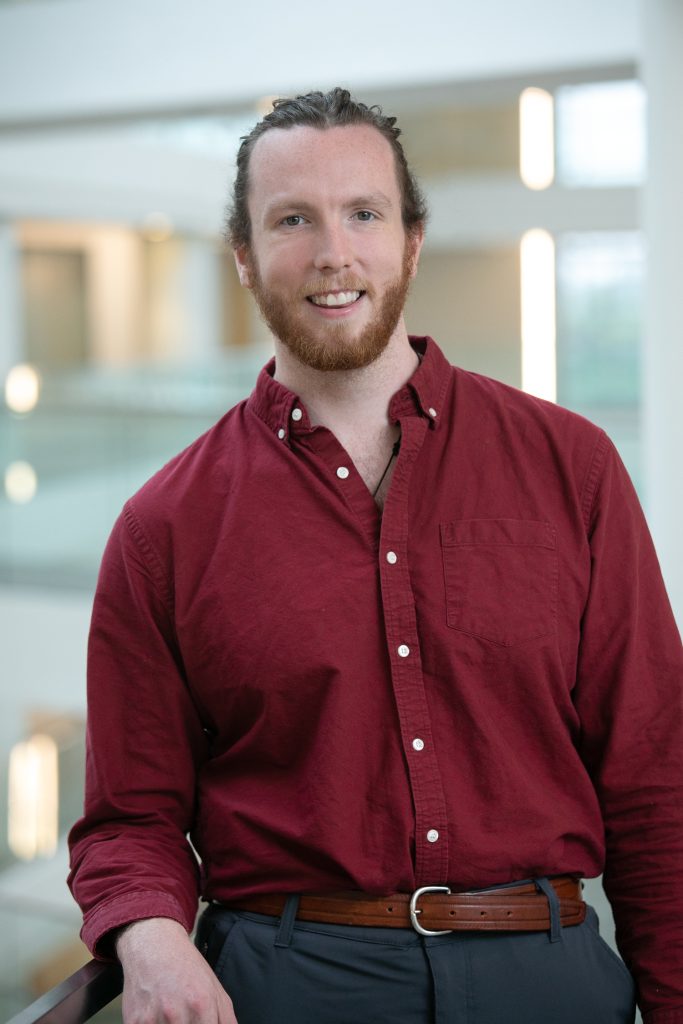 Contact
Education
University of Maryland – BS Fire Protection Engineering
University of Maryland – MS Fire Protection Engineering
Membership
Society of Fire Protection Engineers (SFPE)