Jayson Herrera-Salazar
Electrical Designer
Jayson is just beginning his new career in electrical engineering and is already involved in several projects since joining the firm. Jayson has been serving in the Air Force for nine years as an HVAC technician. The military provided him with the opportunity to further his education and expand his skills to succeed in electrical engineering. He is excited to take on new challenges and continue to grow professionally with his new engineering family.
What do you do outside of work?
I enjoy spending time with family, friends as well as working out. It can get a little hectic juggling my time between a demanding toddler and sporting events with my teenage boy.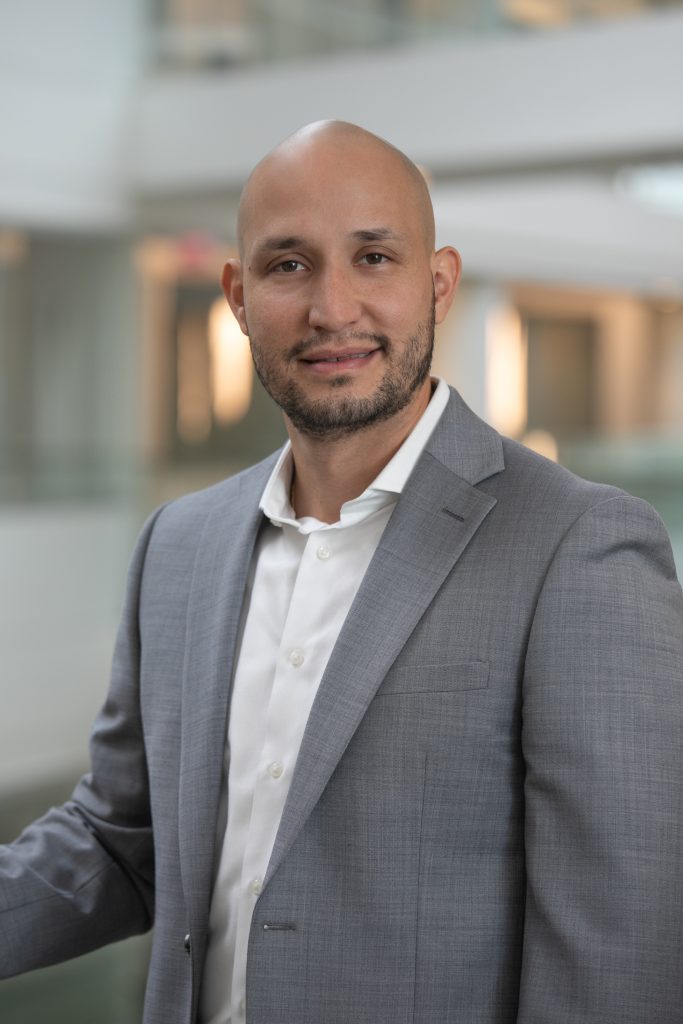 Contact
Education
University of Delaware – BS Electrical Engineering