Jeremy Glinn, EIT
Mechanical Designer
Jeremy is beginning his career at Summer Consultants . Through his time in school and previous experience in the construction industry, Jeremy is excited to enter the mechanical engineering profession. He was so eager to continue learning and gaining experience, he has been working with the firm on a part-time basis throughout the conclusion of his academic career.
What do you do outside of work?
I enjoy spending time with friends and exercising. I enjoy intramural sports, running, and any type of exercise to help me stay active.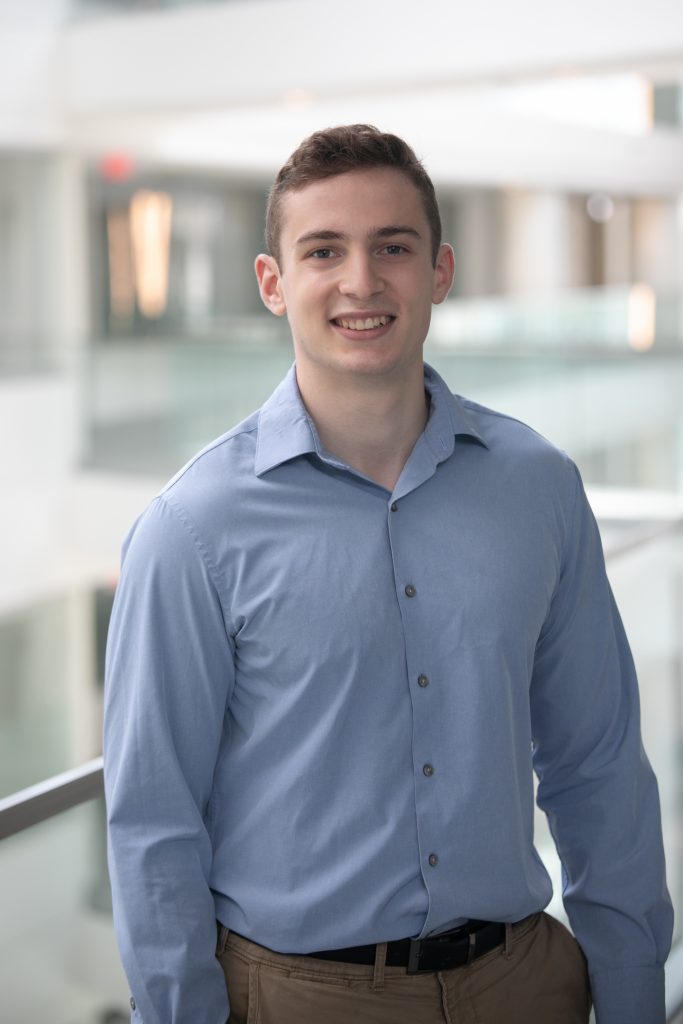 Contact
Education
University of Delaware – BS Mechanical Engineering