Justin Walters
Mechanical Designer
Justin joined Summer Consultants following his recent graduation from the University of North Carolina at Charlotte. He is excited to begin his career and knowing that the work done by engineers goes to helping people and bettering societal needs motivates him professionally. He looks forward to working on a variety of projects and learning new engineering skills.
If you could choose one super power, what would it be?
Growing up, I always thought The Flash had the coolest superpower since he could choose to go on a tropical vacation for the weekend at a moment's notice. So if I had to choose a super power, I'd probably say super speed.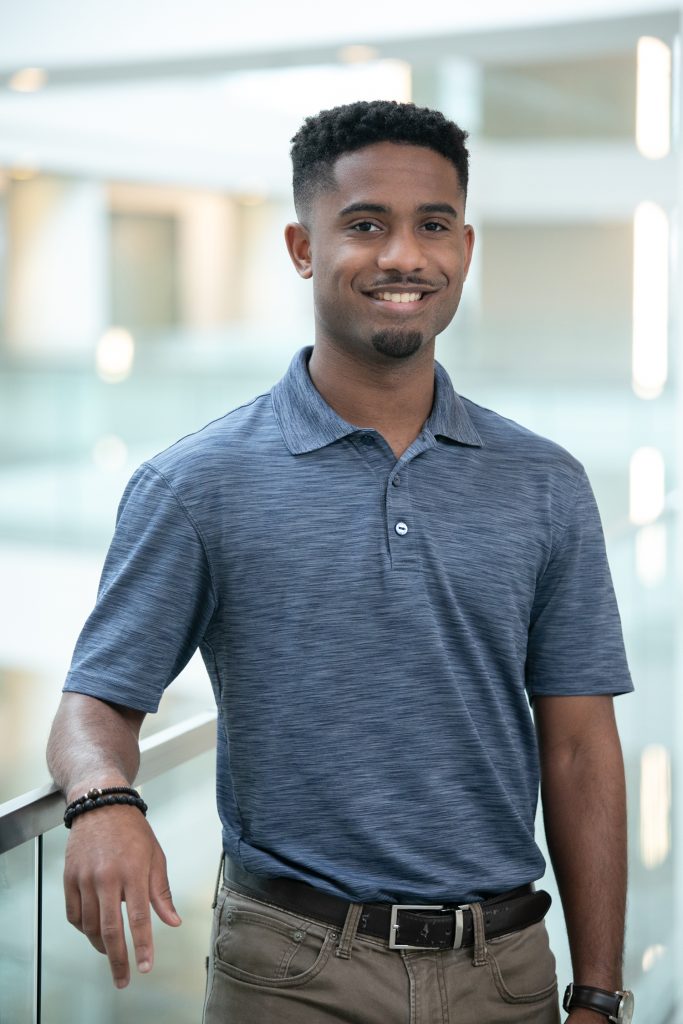 Contact
Education
University of North Carolina at Charlotte – BS Mechanical Engineering Technology