Kyle Daihl, PE, CxA, BEAP
Associate / Sr. Mechanical Engineer
Kyle maintains and expands Summer Consultants cliental in the Philadelphia regional office. His outgoing nature and calm attitude give him the ability to create long lasting contacts in the industry. During his time leading the Philadelphia regional office, he has created a greater relationships with GSA and other clients in the region.
Do you have a favorite Summer Consultants moment?
My favorite moment at Summer Consultants was when I was given the chance to return to the company after relocating to the Philadelphia Region. Being able to return to the team in 2015 in support of the Philadelphia market was a great opportunity that is my favorite moment to date.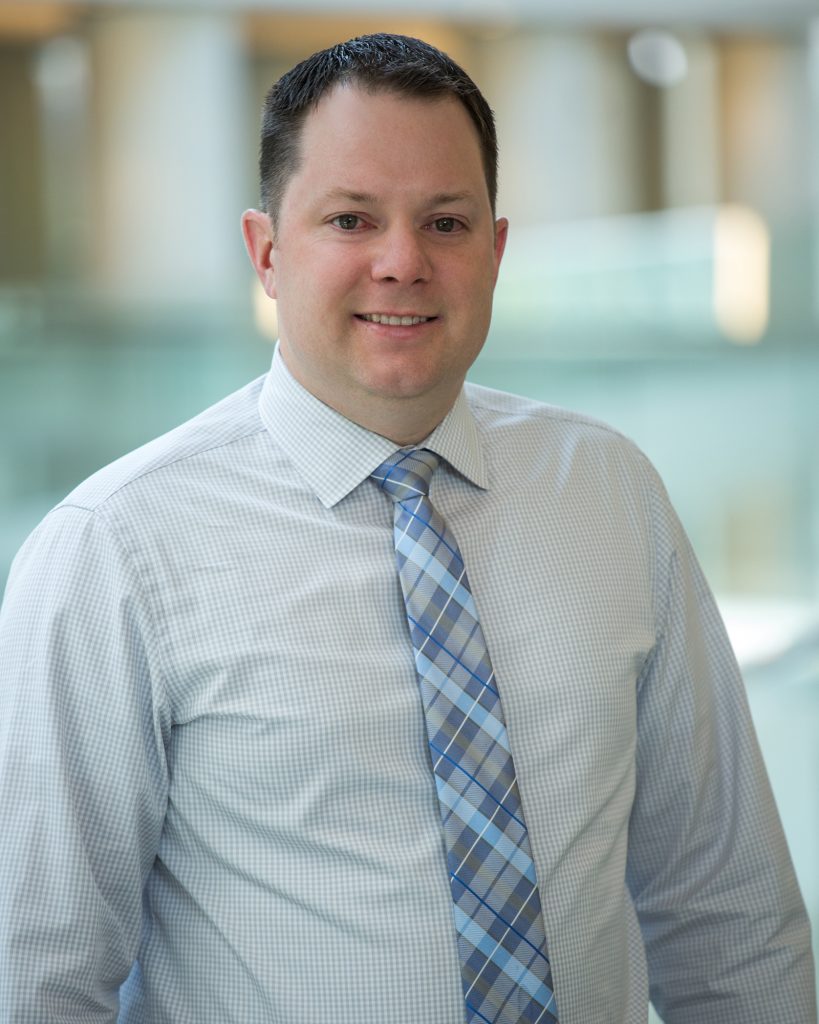 Contact
Credentials
Professional Engineer – Mechanical
Certified Commissioning Authority (CxA)
Building Energy Assessment Professional (BEAP)
Education
Drexel University – BS Architectural Engineering, Mechanical Building Systems
Membership
American Society of Heating, Refrigerating, and Air Conditioning Engineers (ASHRAE)
AABC Commissioning Group (ACG)
Society of American Military Engineers (SAME)