Makaela Bigley, EI
Mechanical Designer
Makaela joined Summer Consultants after working with the firm for two summers as an intern. She first became interested interested in engineering and building design after taking a drafting and design class in high school. Her focus on mechanical engineering was sparked by the impact that mechanical systems have on building operation and occupant comfort, and she works to meet the challenges of coordination and implementation of each design. As her engineering career evolves, Makaela is looking forward to building her knowledge of system design and sustainability to reduce energy usage.
What is something we didn't know about you?
I grew up in Nevada, near Lake Tahoe. Outside of work, I enjoy running, hiking, and camping.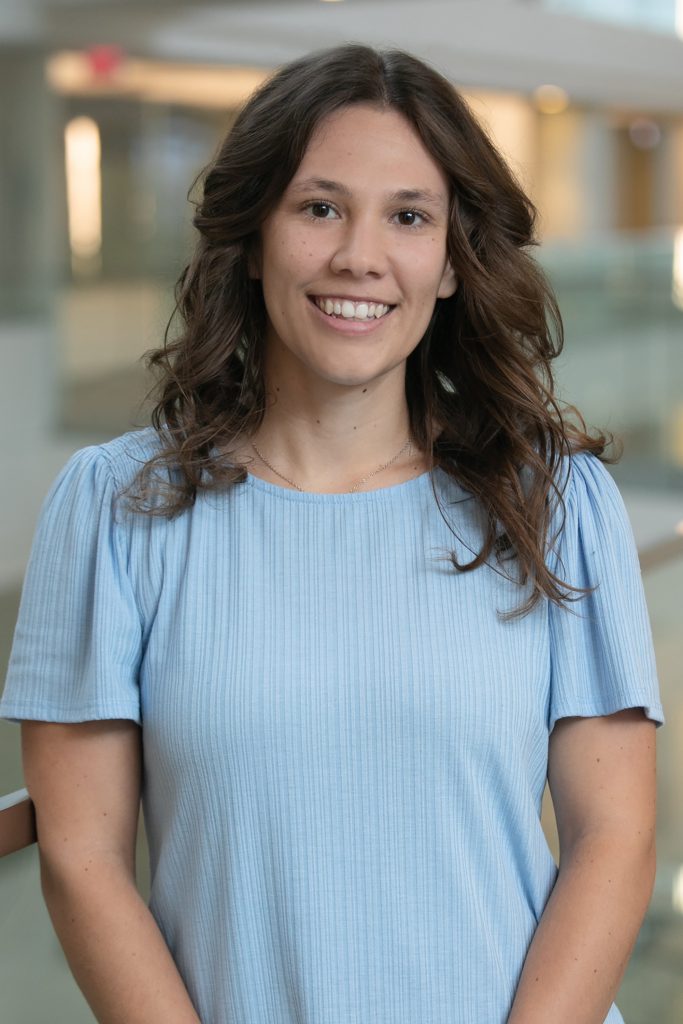 Contact
Education
Penn State University – Master of Architectural Engineering
Penn State University – Bachelor of Architectural Engineering, HVAC Option