Pat Bolt, LC
Associate / Sr. Electrical Designer
With over 30 years of work experience, Pat demonstrates deep understanding of electrical engineering and has adept drafting skills. With his drafting expertise, he enforces a high level of quality control on drawings producing at the firm. His technical experience includes low voltage power distribution systems, interior and exterior lighting systems, emergency generator and UPS systems, and fire alarm systems.
What is your favorite project with Summer Consultants?
The coolest project I have personally worked on was the Bethesda military hospital electrical modernization project. The effort required to keep a hospital completely occupied and functioning 24/7, all while the entire electrical distribution system is replaced, is an amazing task.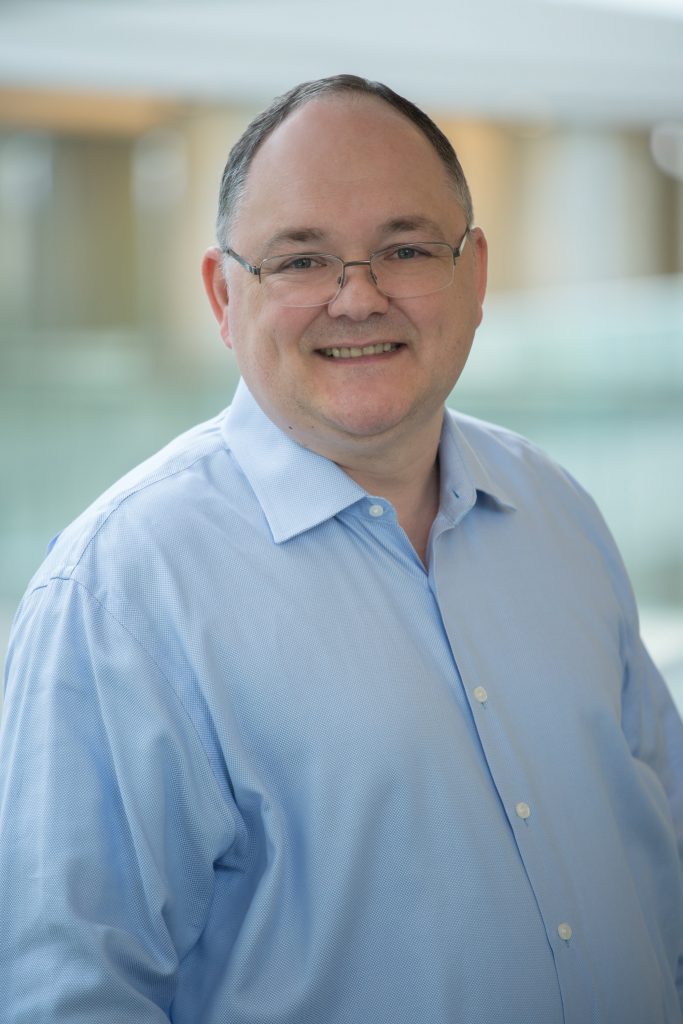 Contact
Credentials
NCQLP Lighting Certified (LC)
Membership
Illuminating Engineering Society (IES)