Pete Collat, PE, CxA
Vice President / Sr. Mech., Electrical, & Fire Protection Engineer
With over three decades of industry experience, Pete has an eclectic and in-depth knowledge of mechanical, electrical, and fire protection systems. At every opportunity, he passes down lessons and teachings to the younger engineers in the office. He excels at explaining integrative design of systems to best support the client. He often commissions projects due to his large knowledge base of system design and operation.
What is the coolest project you have worked on at SCI?
Many of our projects support Government science. It is interesting to design and see built the facilities that support both basic research and mission specific research.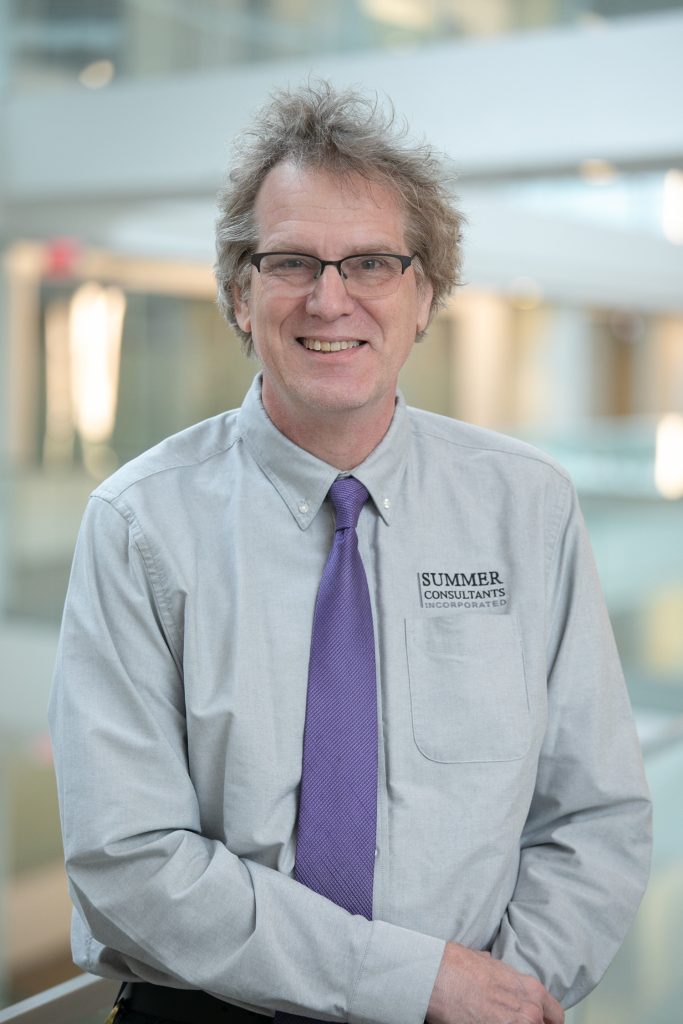 Contact
Credentials
Professional Engineer – Mechanical
Professional Engineer – Electrical
Professional Engineer – Fire Protection
Certified Commissioning Authority (CxA)
Education
University of Maryland – BS Mechanical Engineering
Membership
American Society of Heating, Refrigerating, and Air Conditioning Engineers (ASHRAE)
Institute of Electrical and Electronics Engineers (IEEE)
National Society of Professional Engineers (NSPE)
Society of Fire Protection Engineers (SFPE)