Sam Bridwell, PE
Mechanical Engineer
Sam enjoys mechanical engineering with the challenge of historical renovation projects. Understanding the history of a building and the existing constraints makes the design process challenging and rewarding. He loves diving in and figuring out what is going on and producing solutions to overcome challenges. His background in multidisciplinary learning helps him solve problems from a holistic design standpoint. He continually works to learn more about the building engineering industry to expand his mechanical design knowledge.
What made you pursue building engineering?
I always knew growing up that I would probably end up being an engineer. When I was a freshman at Penn State, I did a report on Architectural Engineering; I had no idea that was even a thing prior. The multidisciplinary aspect and orientation toward a specific industry appealed to me, so I ended up joining the Penn State AE program.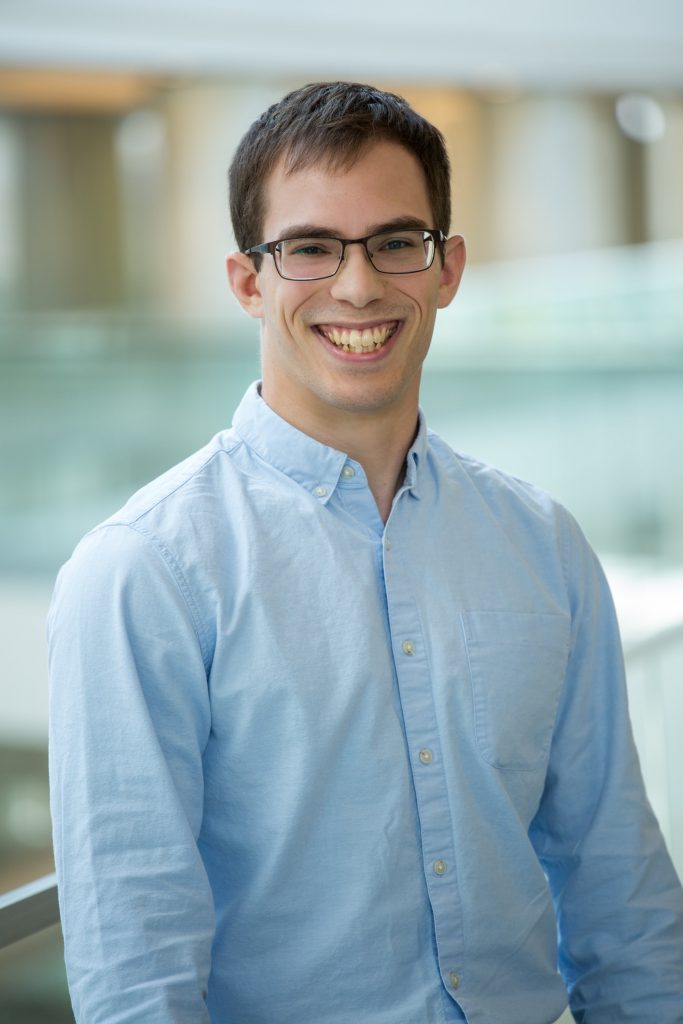 Contact
Credentials
Professional Engineer – Mechanical
Education
Penn State University – Bachelor of Architectural Engineering, HVAC Option