Sarah Paschl, EIT
Mechanical Designer
Sarah joined Summer Consultants upon graduation from college. She wanted to become an engineer because it combined her two favorite subjects of math and physics resulting in a tangible end product. She looks forward to the challenge of providing unnoticeable thermal comfort to building occupants through her mechanical designs, and is motivated to build her knowledge of sustainability to help reduce energy usage in the built environment.
What do you do outside of work?
I enjoy cooking and spending time with friends. I also like to spend time outside going on walks and fishing.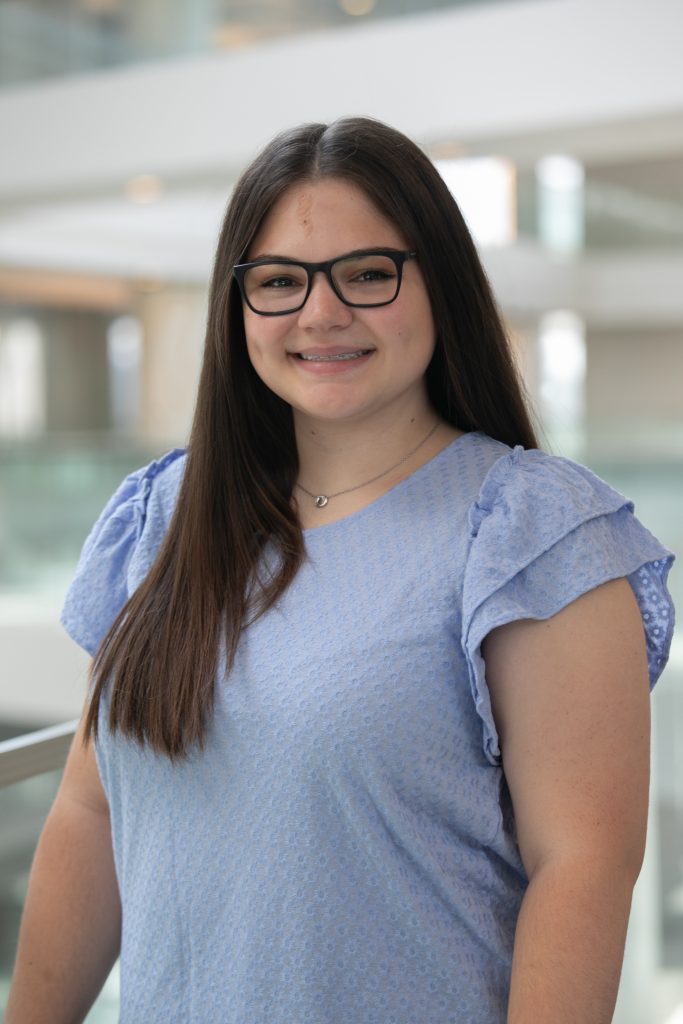 Contact
Education
Penn State University – Master of Architectural Engineering
Penn State University – Bachelor of Architectural Engineering, HVAC Option