Stephen Richardson
Sr. Mechanical Designer
Stephen has over 25 years of work experience, and is passionate about the challenge of designing various mechanical systems.  His work has included designing HVAC systems for various types of projects such as low and high rise office base-buildings, multi-floor office building tenant renovations, multi-floor government tenant fit-outs, multi-family high rise buildings, retail stores and warehouse facilities.  Stephen recently joined Summer Consultants for the opportunity to work with a good blend of young and experienced engineers in which he can further his skills and to work on challenging projects.
What do you like to do outside of work?
I enjoy spending time with my family such as playing games, going to the movies, sporting events and amusement parks. I also enjoy going on family vacations and traveling to different places with my family.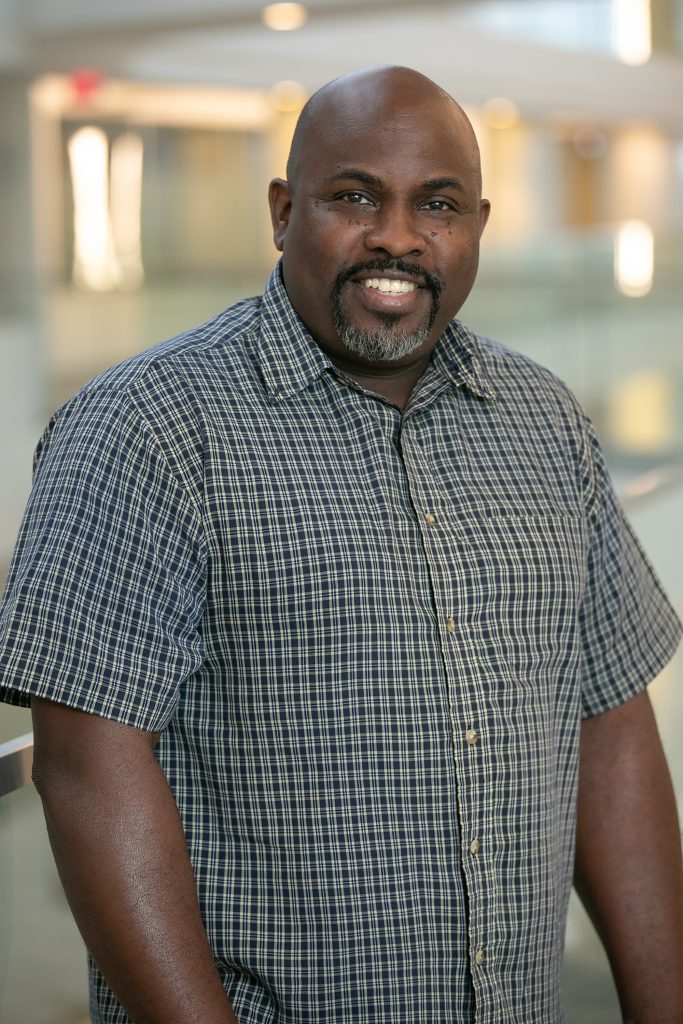 Contact
Education
Penn State University – Bachelor of Architectural Engineering, HVAC Option