Suzy Schuck
Associate / Marketing Manager
A transplant from the Northeast, Suzy brings over 20 years of marketing experience to Summer Consultants. Building on her previous experience in the A/E/C industry, Suzy works to make all things marketing happen including proposal writing, branding, event planning, public relations,  and uses her skills to help propel the firm to new heights of success.
What Made You Decide to Move?
I love New England; it's where I grew up, but I wanted a change of scenery and a fresh start, and the Metro DC area is perfect! It's beautiful, there's so much to do and places to explore, and I don't have to clear off the snow from my driveway anymore.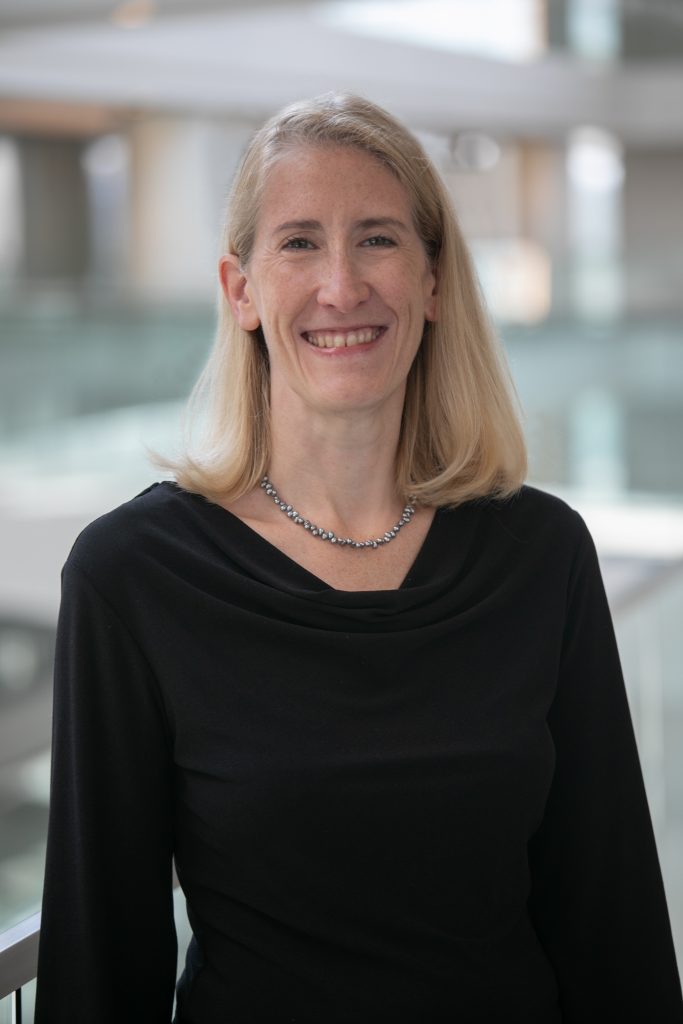 Contact
Education
Tufts University – BA Economics
Membership
Society of American Military Engineers (SAME)
Society for Marketing Professional Services (SMPS)