Uche Akanonu
Electrical Designer
Uche originally thought he was going to be a software engineer when he felt the pull of electrical engineering from tinkering with hardware like radios and calculators. His interest was piqued from breaking down and fixing each device and learning how each piece was created from just a circuit board. Uche recently joined Summer Consultants with the mindset to grow and learn more in his field. He looks forward to understanding more about electrical power and how each system works.
What do you like to do outside of work?
I like to play sports, do a little kickboxing, travel and visit different museums. I also love to cook and try new types of food.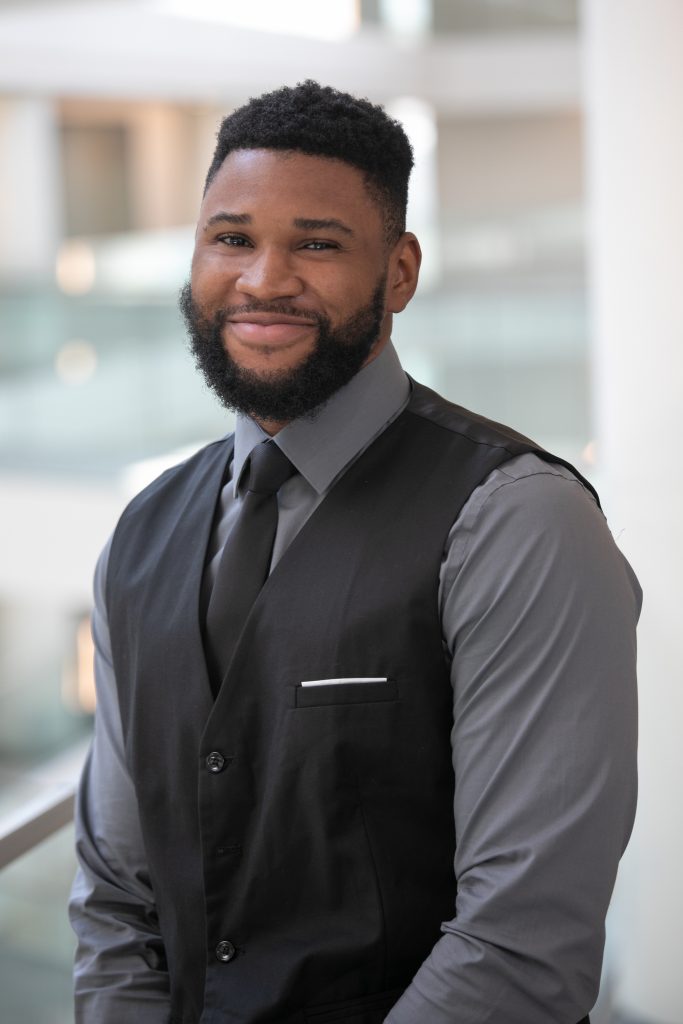 Contact
Education
Georgia Southern University – BS Electrical Engineering