Vaughn Terpak, PE, CxA, BEMP
Associate / Sr. Mechanical Engineer
Vaughn provides detailed and thoughtful analysis on various building engineering projects. He specializes in energy modeling and has engaged in sharing experiences with fellow coworkers. The projects that he most enjoys are specialized lab and process systems, as they provide challenges and rewarding solutions.
What motivates you professionally?
I am motivated professionally by a deep rooted drive to succeed in all that I do. I enjoy solving problems and figuring out better ways to get things done.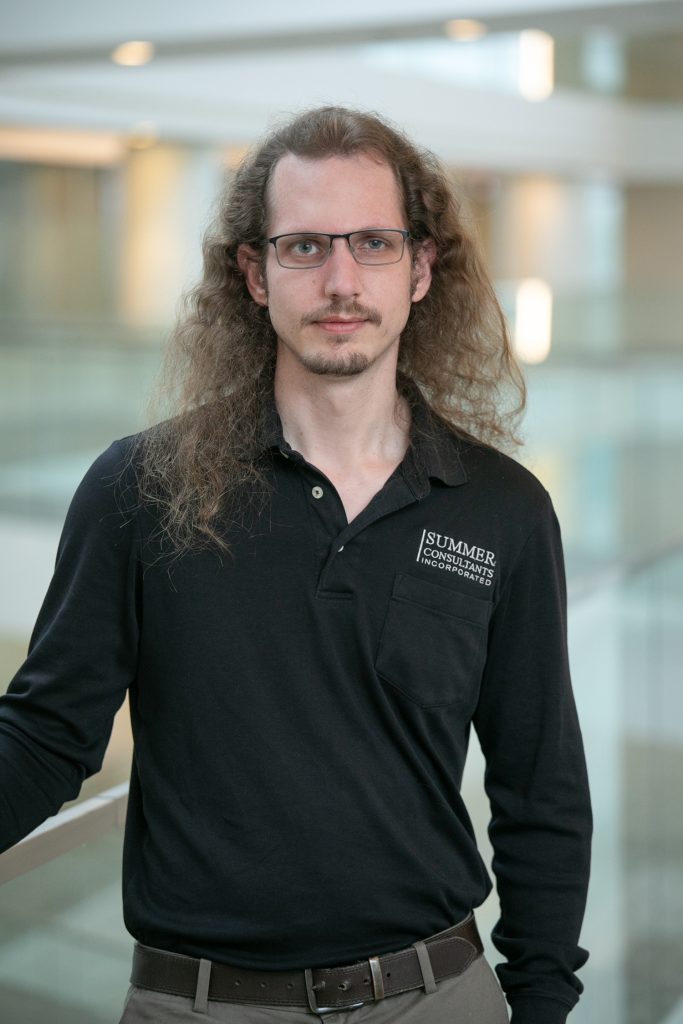 Contact
Credentials
Professional Engineer – Mechanical
Certified Commissioning Authority (CxA)
Building Energy Modeling Professional (BEMP)
Education
University of Virginia – BS Mechanical Engineering
Membership
American Society of Heating, Refrigerating, and Air Conditioning Engineers (ASHRAE)
AABC Commissioning Group