William Marciniak
Electrical Designer
William is an electrical engineering designer in our Raleigh, NC, office, where he utilizes his skills in both AutoCAD and Revit to prepare drawings for electrical, technology, and fire alarm design projects. He enjoys working on new projects as he grows and expand these skills as well as his knowledge of electrical engineering.
How did you determine you wanted to be an engineer?
When I was little, I always liked to take things apart, find out how they worked, and then put it all back together. As I grew up, this curiosity allowed me to dive deeper and begin designing and building whatever I wanted. Working a few summer as an electrician helped me realize that I prefer the electrical side of the engineering world, which cemented my decision in pursuing my electrical engineering degree.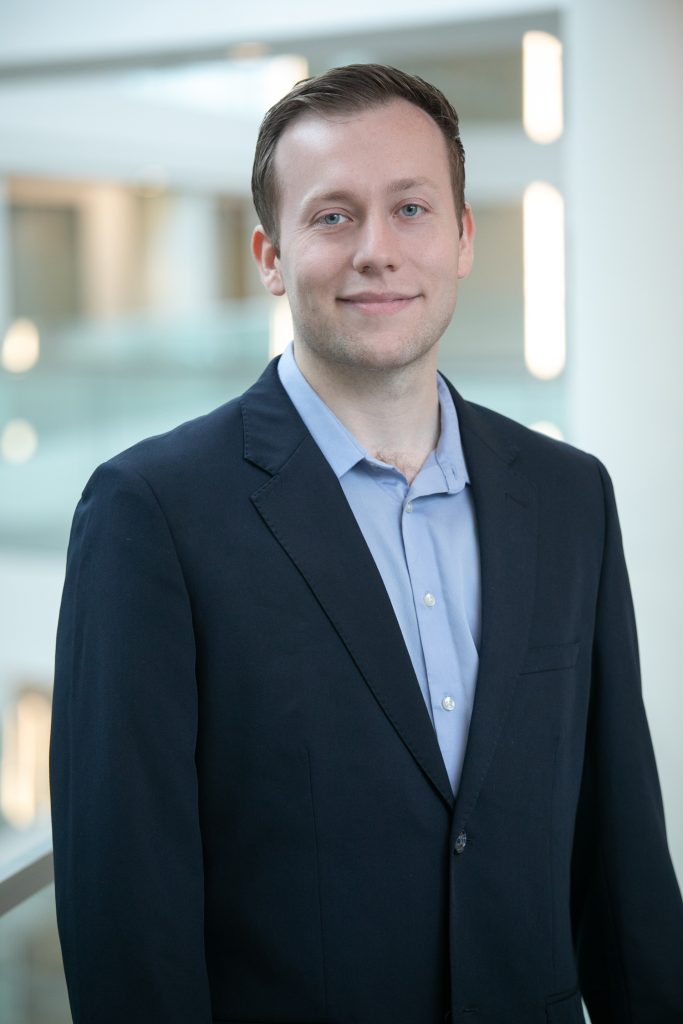 Contact
Education
North Carolina State University – BS Electrical Engineering