Zach Coppola, EIT
Mechanical Designer
Zach always gravitated toward math and science in school, and with guidance from his high school shop teacher, began exploring engineering as a career. Once he learned how much engineering applies to everyday life, he was hooked. Zach is eager to expand his mechanical engineering knowledge and meet the challenges associated with historical renovation projects, with the goal of developing a rewarding career in the building engineering industry and becoming a key member of the Raleigh regional office.
What do you do outside of work?
I like to stay active by playing pickup basketball and weightlifting. I also like to learn new songs to play on the guitar and watch the Mets.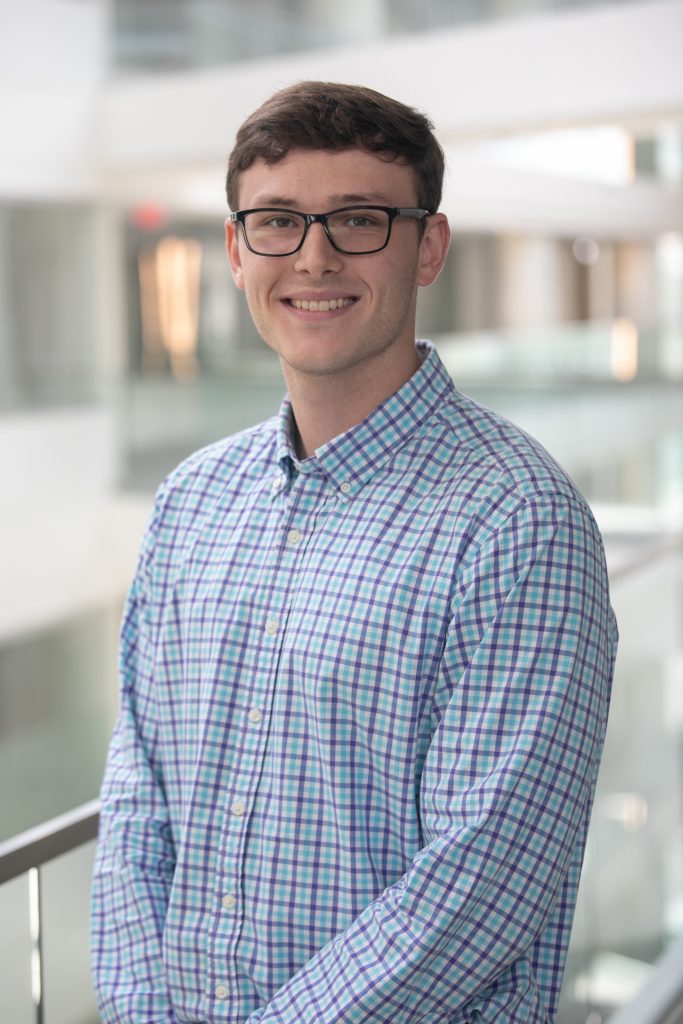 Contact
Education
North Carolina State University – BS Mechanical Engineering