Summer Consultants Selected as PSMJ 2021 Circle of Excellence Member
By Suzy Schuck
2021-08-17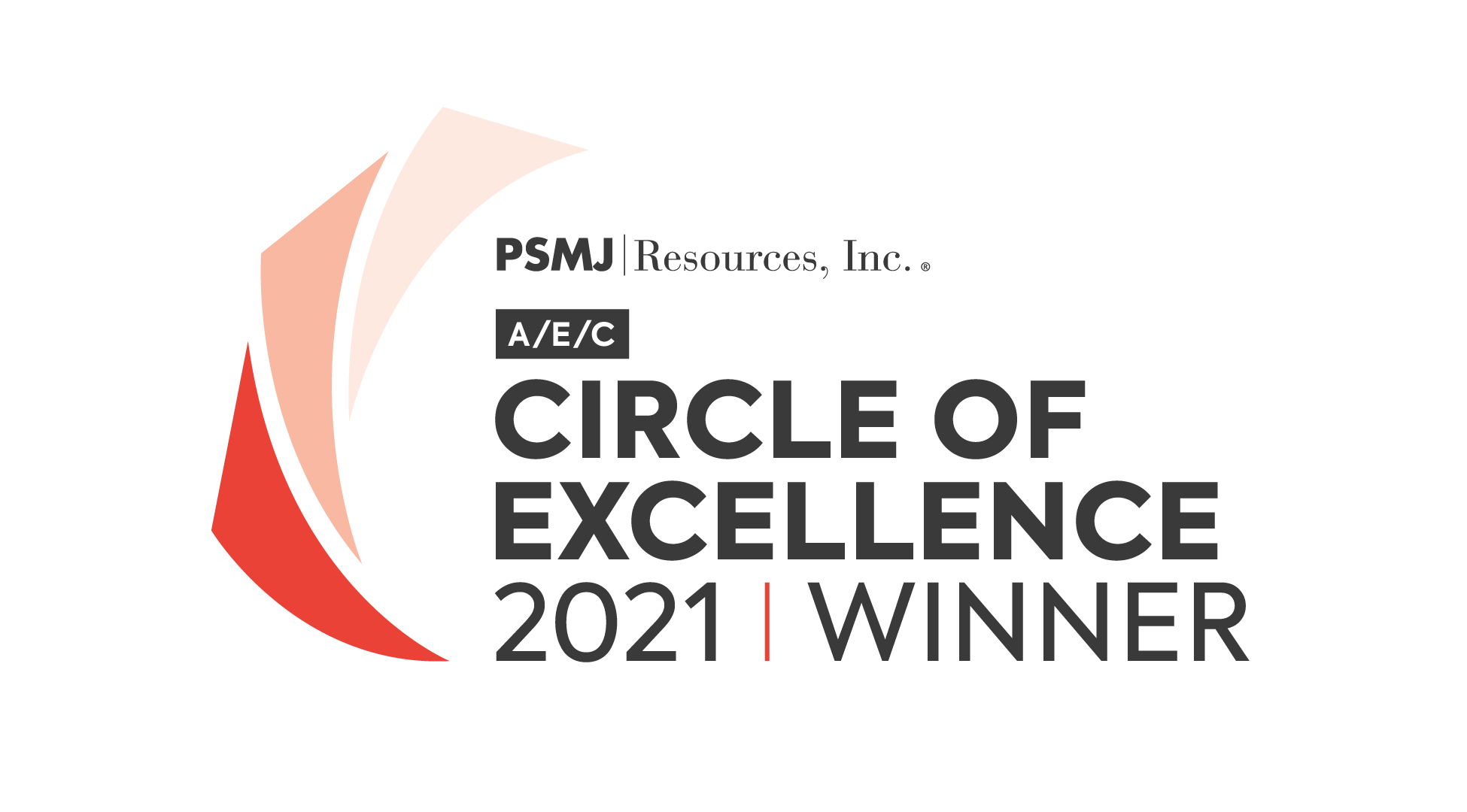 Summer Consultants was selected as a member of PSMJ Resources' 2021 Circle of Excellence which recognizes successfully managed architecture and engineering firms demonstrating achievements in productivity, business development, staff growth, profitability, turnover, and more. Rankings were based on performance in 13 key metrics of PSMJ's annual A/E Financial Performance Benchmark Survey. Summer Consultants was one of 66 firms, representing the top 20% of participants in the annual survey, selected for the honor this year.  PSMJ Resources will recognize the 2021 members of the Circle of Excellence at the A/E/C Thrive 2021 conference in September.
"We work very hard to implement sound business practices which benefit not only our clients, but also our employees and the company as a whole." stated Summer Consultants' president Jim Hoffman. "We are honored to be recognized and included in PSMJ's Circle of Excellence for our accomplishments"
Summer Consultants was previously selected for the Circle of Excellence in 2016, 2017, 2019 and 2020.
Categories: