Eric Auth Earns Professional Engineer (PE) License
By Suzy Schuck
2023-01-11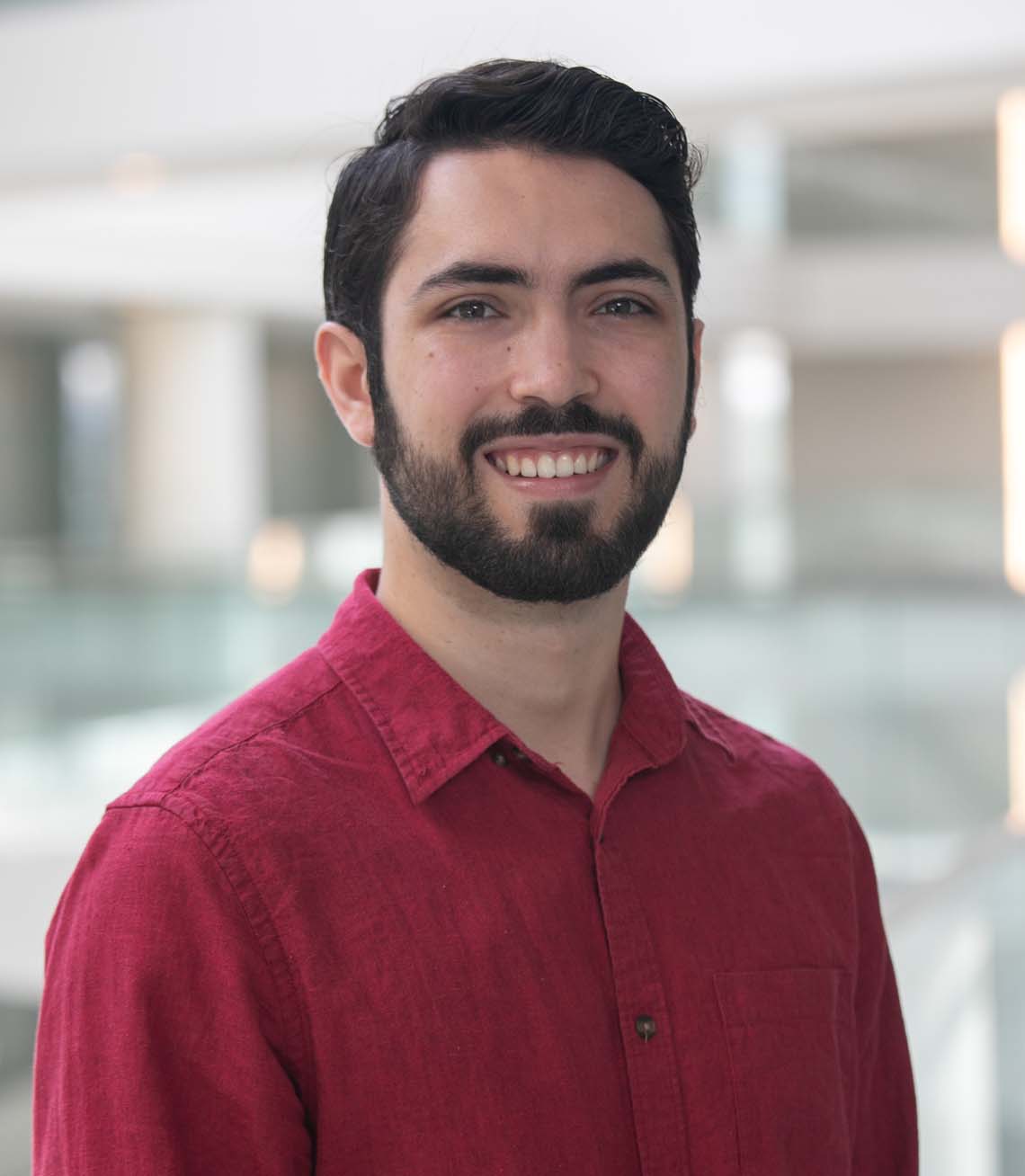 Congratulations to Eric Auth for earning his Professional Engineer license in the Commonwealth of Virginia! A graduate of the University of Maryland's fire protection engineering program, Eric passed both the Fundamentals of Engineering (FE) and Principles and Practice of Engineering (PE) – Fire Protection exams and completed more than four years of direct fire protection engineering work experience.
"We are happy to celebrate Eric's achievement of earning his PE license," said Jim Hoffman, PE, LEED AP O+M, CEM, President of Summer Consultants. "Eric has been with us since he graduated from college. He is a vital member of our fire protection team, and we look forward to his continued success as a professional engineer. "
Eric has been working with Summer Consultants for over three years. His experience includes federal and municipal government, military, and historic facility fire protection engineering projects.
Categories: