Jim Gawthrop Promoted to Associate Principal
By Suzy Schuck
2023-11-14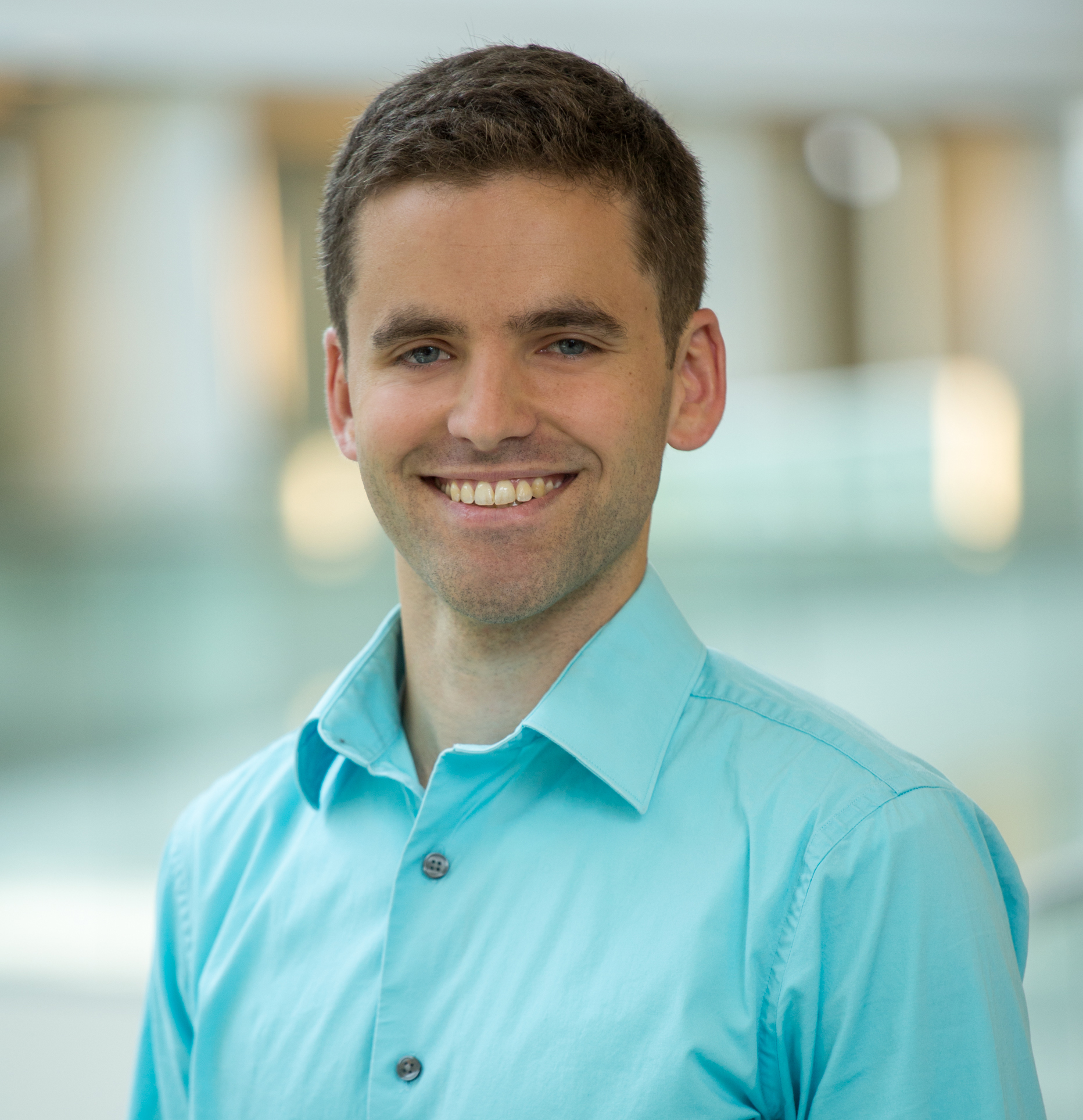 Summer Consultants, Inc. announces the promotion Jim Gawthrop, PE, LEED AP BD+C, BEMP, to Associate Principal, effective immediately.
"Through his commitment to client service, high quality design, and leadership, Jim has played a key role in helping the firm reach its goals. He has also been pivotal in fostering corporate culture and elevating our corporate values." stated James Hoffman, PE, LEED AP O+M, CEM, President of Summer Consultants. "We are pleased to recognize him for his achievements."
Mr. Gawthrop has been with Summer Consultants for his 14-year career, rising from a mechanical engineering designer to his current role as Associate Principal.  He also serves as a senior mechanical engineer, project manager, and BIM specialist on multiple types of projects including repairs, new construction, and complex renovation projects, and specializes in the renovation of historic buildings and sustainable design. He will continue to work closely with clients on projects while helping to build the firm's higher educational and historic building portfolio.
ABOUT SUMMER CONSULTANTS, INC.
Summer Consultants, Inc. is a small business specializing in the provision of mechanical, electrical, plumbing, fire protection, and communication engineering and commissioning services for the renovation and new construction of government, higher educational, laboratory, and historic facilities. Headquartered in McLean, VA, the firm also has includes regional offices in Greenbelt, MD; Norfolk, VA; Philadelphia, PA; and Raleigh, NC. Clients include the General Services Administration, U.S. Navy, U.S. Army Corps of Engineers, National Institutes of Standards and Technology, and the National Institutes of Health.
Categories: