Summer Consultants Awarded GSA Region 3 IDIQ Contract
By Suzy Schuck
2022-06-15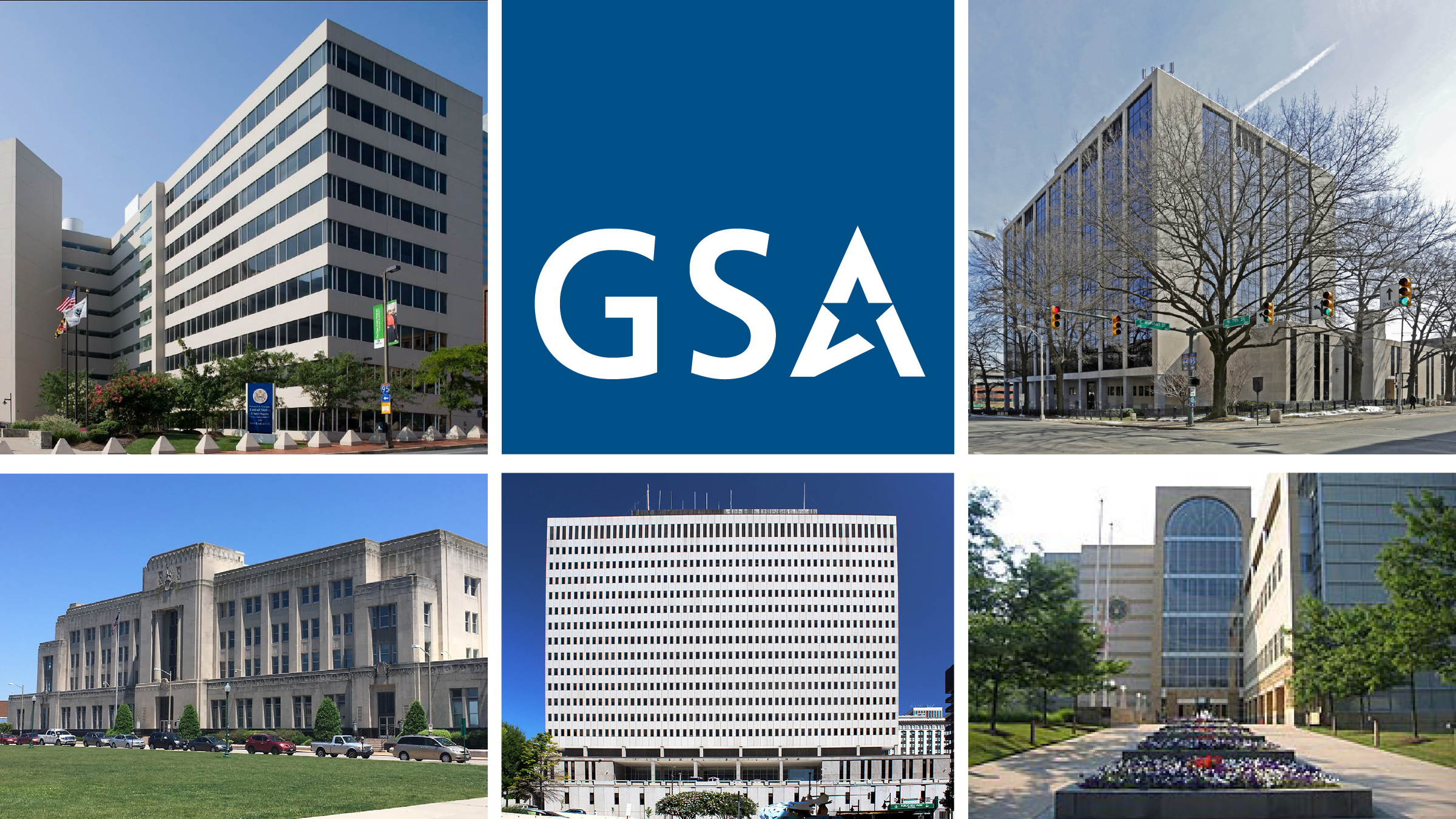 Summer Consultants was awarded a $10 million IDIQ contract by the General Services Administration (GSA) Region 3 to provide full engineering design services for the repair, alteration, renovation and modernization of federal facilities throughout the Mid-Atlantic region. Projects may include site investigations, pre-design and existing conditions studies, programming, renovation design and commissioning projects. Summer Consultants was selected to provide services for the South geographic area within Region 3, which encompasses the majority of Virginia and Maryland (excluding the areas in each state which fall under the GSA National Capital Region).
"We have completed over 600 individual projects for GSA, including projects at many of the facilities located within Region 3. We are excited and fortunate to continue our long tradition of working with GSA to modernize government facilities for their clients, and we thank Region 3 for their trust in us to provide quality engineering and architecture design services," said Jim Hoffman, PE, LEED AP O+M, CEM, President of Summer Consultants.
Summer Consultants is a small business specializing in the design of federal, DoD, higher educational, institutional and historic facility projects. Our work with GSA Region 3 includes projects at George Fallon Federal Building, Edward Garmatz U.S. Courthouse and the Social Security Administration campus in Maryland; Walter Hoffman U.S. Courthouse, Richard H. Poff Federal Building, Richmond Federal Building, and Lewis Powell, Jr. U.S. Courthouse in Virginia; as well as additional projects in West Virginia and Pennsylvania.