Summer Consultants wins USACE IDIQ Contract
By Suzy Schuck
2019-06-25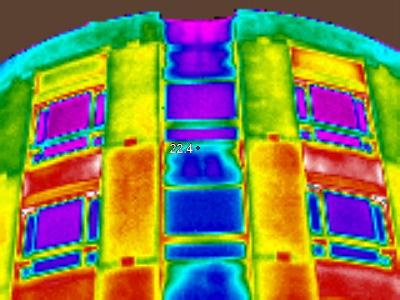 The U.S. Army Corps of Engineers (USACE) Baltimore District awarded Summer Consultants an IDIQ contract to provide engineering and architectural planning and design services for renovation and new construction projects within their North Atlantic Division. Projects can include mechanical and electrical upgrades, interior and/or exterior building renovations, utilities and infrastructure improvements and tenant fit-ups. The North Atlantic Division includes all six New England states, New York, New Jersey, Pennsylvania, Maryland, Virginia, and Washington, DC.
"Hooah! We are thrilled to be selected for this contract," stated Jim Hoffman, PE, LEED AP O+M, CEM, President of Summer Consultants and former Army engineer platoon leader and company executive officer. "We have worked together with USACE on numerous A/E assignments, and we look forward to even more successful projects in the future."
Summer Consultants' work with USACE has included the energy study and follow-on replacement of HVAC system and boilers at the Defense Logistic Agency's McNamara Headquarters Facility (photo); replacement of fire alarm systems at 18 Army Reserve Centers across 4 states, a new physical fitness facility at Defense Depot Susquehanna Pennsylvania, and mechanical system renovations in 14 buildings at Fort Meade as part of the American Recovery and Reinvestment Act (ARRA) of 2009.
Categories: