Yassine Sebbata Earns PE License
By Suzy Schuck
2022-07-05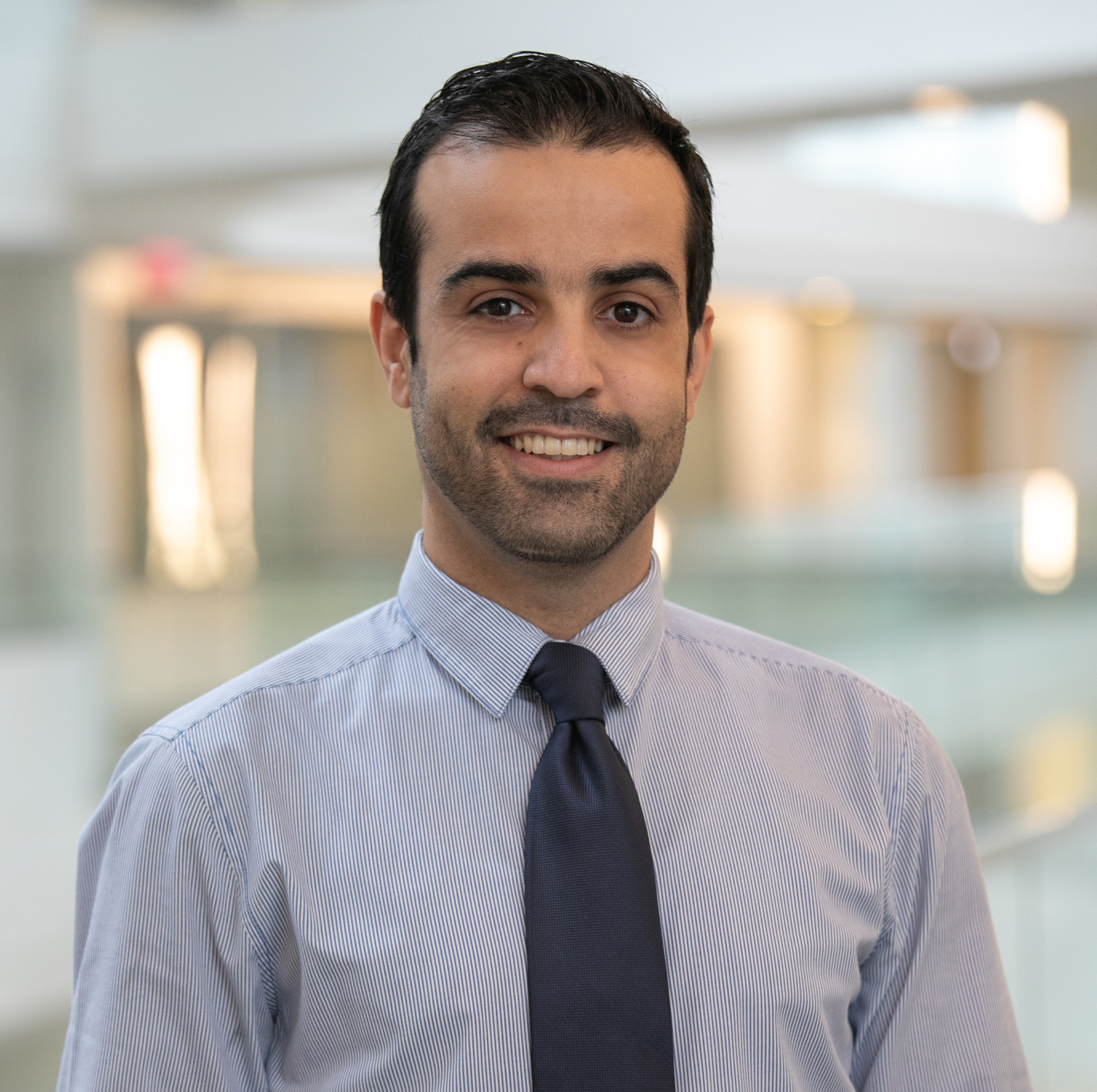 Congratulations to Yassine Sebbata on earning his Professional Engineer license in the Commonwealth of Virginia! A graduate of the Henri Poincare University in France and the Faculte des Science & Techniques Mohammadia in Morrocco, Yassine passed both the Fundamentals of Engineering (FE) and Principles and Practice of Engineering (PE) – Mechanical exams.
"We join Yassine in celebrating this accomplishment of earning his PE credentials," said Jim Hoffman, PE, LEED AP O+M, CEM, President of Summer Consultants. "We appreciate his dedication to the firm and the industry, and are excited for his continued growth and success as a professional engineer. "
Yassine has been working in Summer Consultants' McLean headquarters office for three years. His experience includes federal, higher educational, and municipal facility projects.
Categories: