My Experience as a Summer Intern: Belmont-Paul Women's Equality National Monument
By Jason Rainey
2022-09-06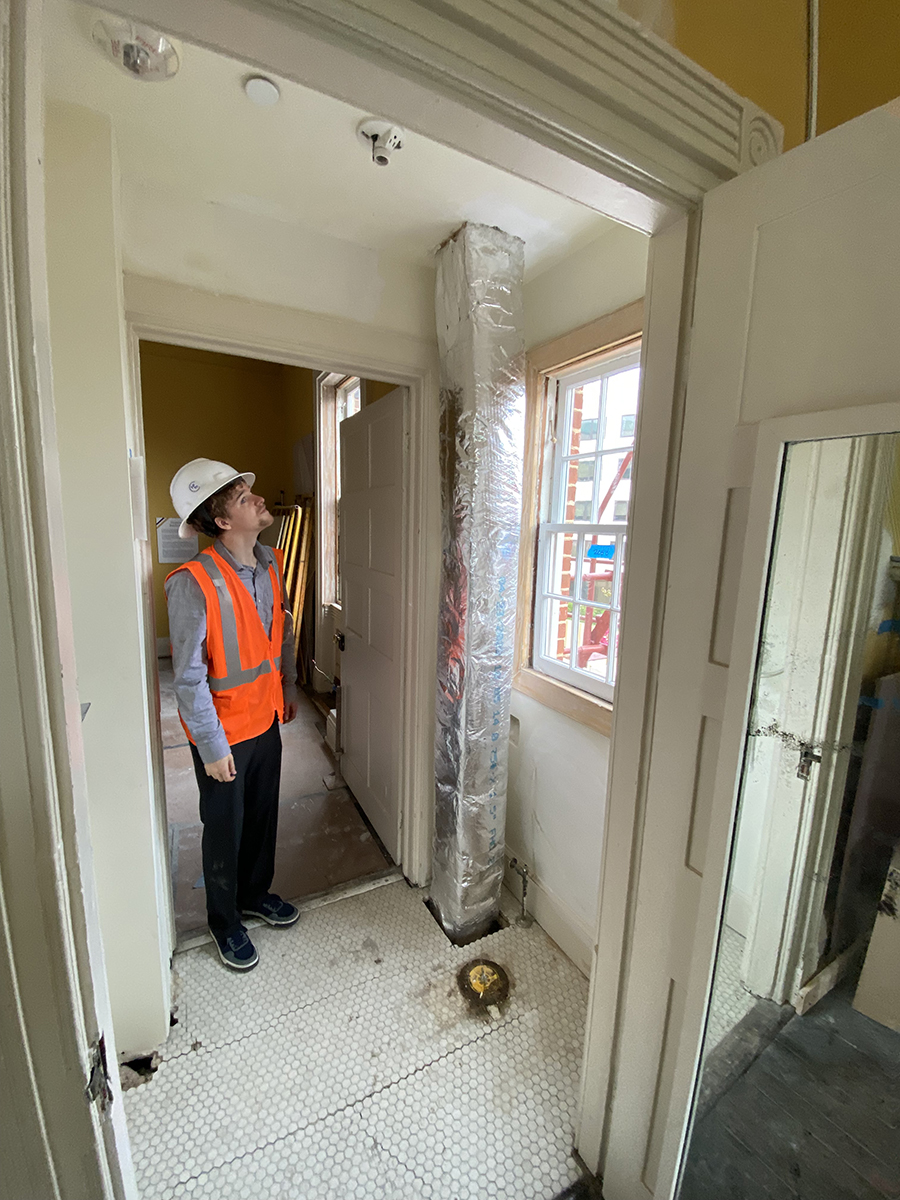 Working at Summer Consultants has been an invaluable experience for me. Over the course of several weeks, I have had the benefit of working on five separate projects, each with their own unique assignments. My work ranged from area takeoffs on Bluebeam, to load calcs on Trace, pressure drop calculations in Excel, and drafting in CAD.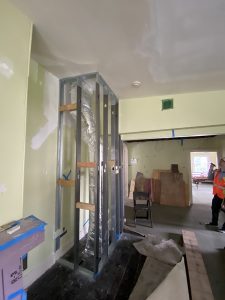 My utmost favorite opportunity provided by Summer Consultants' internship program is the ability to go on survey and visit the project sites that I am actively involved with. Physically visiting the building allows for a firsthand experience of what the calculations and drafting work being done in the office truly look like in the field, helping to put the project into perspective. One of the projects I had the opportunity of visiting was the Belmont-Paul Women's Equality National Monument in response to a RFI for duct design. At the time of survey, construction was actively being done which was an added factor of interest. On site, I was able to observe the existing duct design and take measurements of the historic wall the duct needed to bypass, which I would use later in CAD as I drafted a new duct design in response to the RFI.
One of the greatest aspects of this internship was the variety of tasks I was exposed to and the different software with I gained experience using. I have found renovation work quite fascinating as every project is drastically different and requires its own custom approach to reach an innovative design solution.