Summer Summit 2022
By Justin Walters
2022-07-28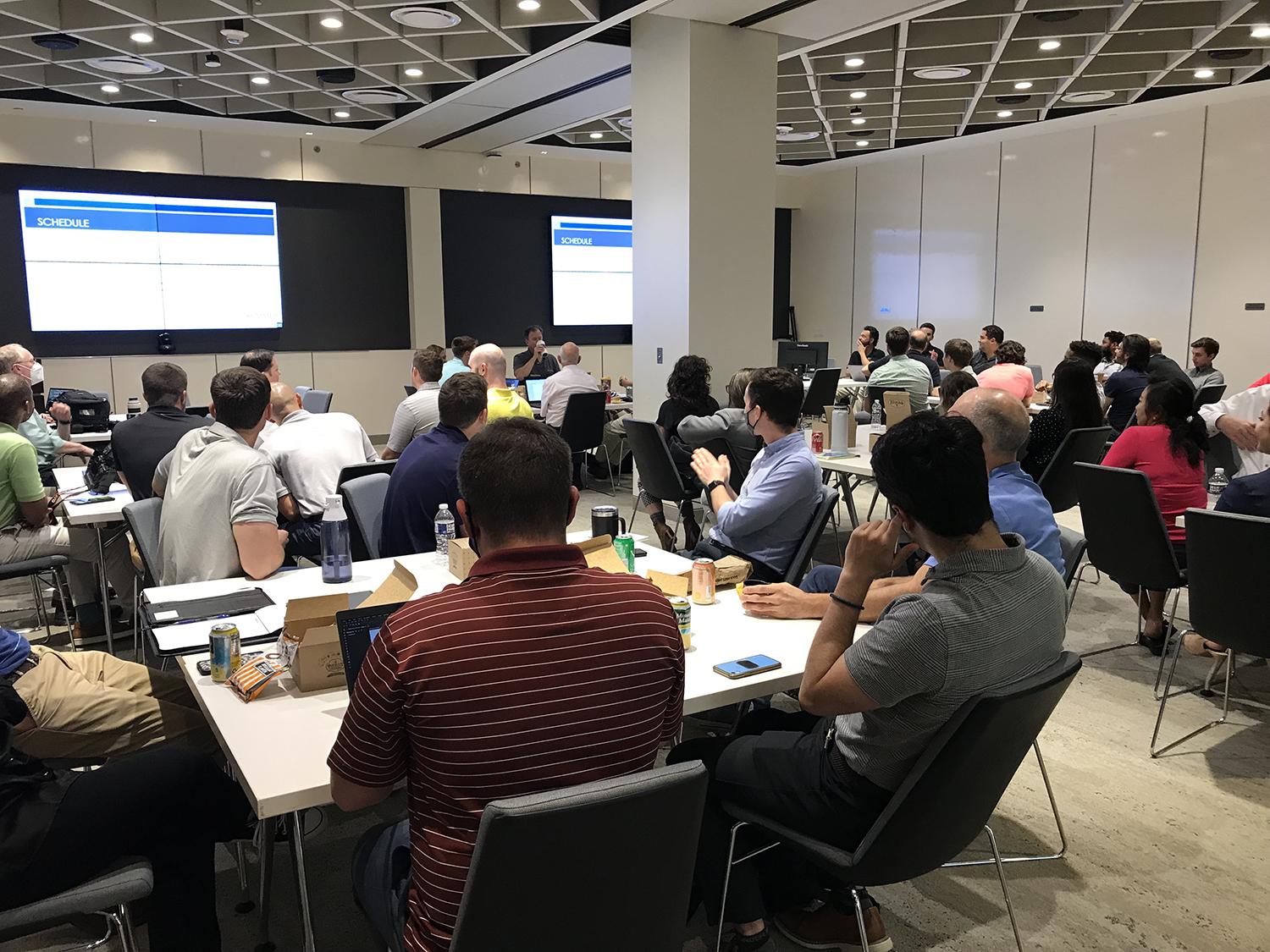 Collaboration, family, and fun. These are the words I would use to describe the 2022 Summer Summit. People came from offices all the way out in Raleigh, NC, Norfolk, VA, and Newark, DE, to the main headquarters here in McLean, VA. It took an incredible amount of coordination and planning from all parties involved to provide an experience that invited collaboration, sparked useful conversations, and created long lasting relationships with our peers.
There's an emphasis on the "long-lasting relationship's" part because that's why we're all here. To build these relationships with our peers so that there is cohesion and an alignment of company values among each other, but it also did one other thing. It provided an opportunity for individuals to learn from each other. In our line of work, expanding our knowledge beyond our designated discipline ensures that we're equipped to face unusual challenges, to better serve our client's needs, to boldly do what others can't. The summit was a great place for people to lean on each other for guidance and wisdom as well as leadership.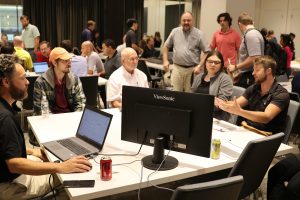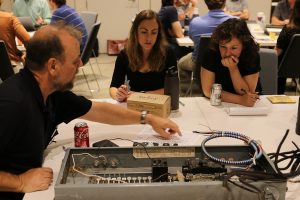 Our very senior engineers are a great example of this as they talked about the history of Summer and showed what it takes to be successful. Various "Ted-Talk" like discussions took place involving topics such as how to handle CUI documents, ways to limit distraction and increase productivity, interdisciplinary coordination, and project spotlights to name a few, and while these are all great, the summit was also a time to have fun. The company enjoyed extra-curricular activities such as Top Golf and a night out at Jimmy's. Although my skill level at Top Golf was less than subpar, and I'm sure that there are others who can relate, we all found a way to make it an enjoyable experience.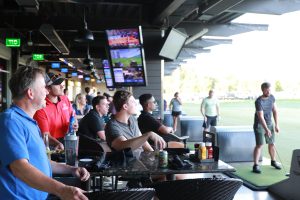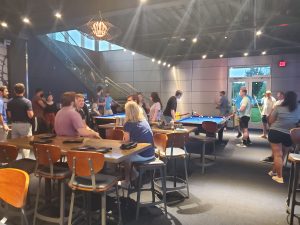 By and large, the summit was a great experience for both full-time employees and interns alike. With vast amounts of knowledge transfer and great mentorship, the summit fostered an environment that promoted valuable relationships with your coworkers as well as the tools make us all better engineers. Thank you to all that attended from outside McLean, and big thanks to all who made this event possible.