Kyle Urda Promoted to Associate Principal
By Suzy Schuck
2023-07-10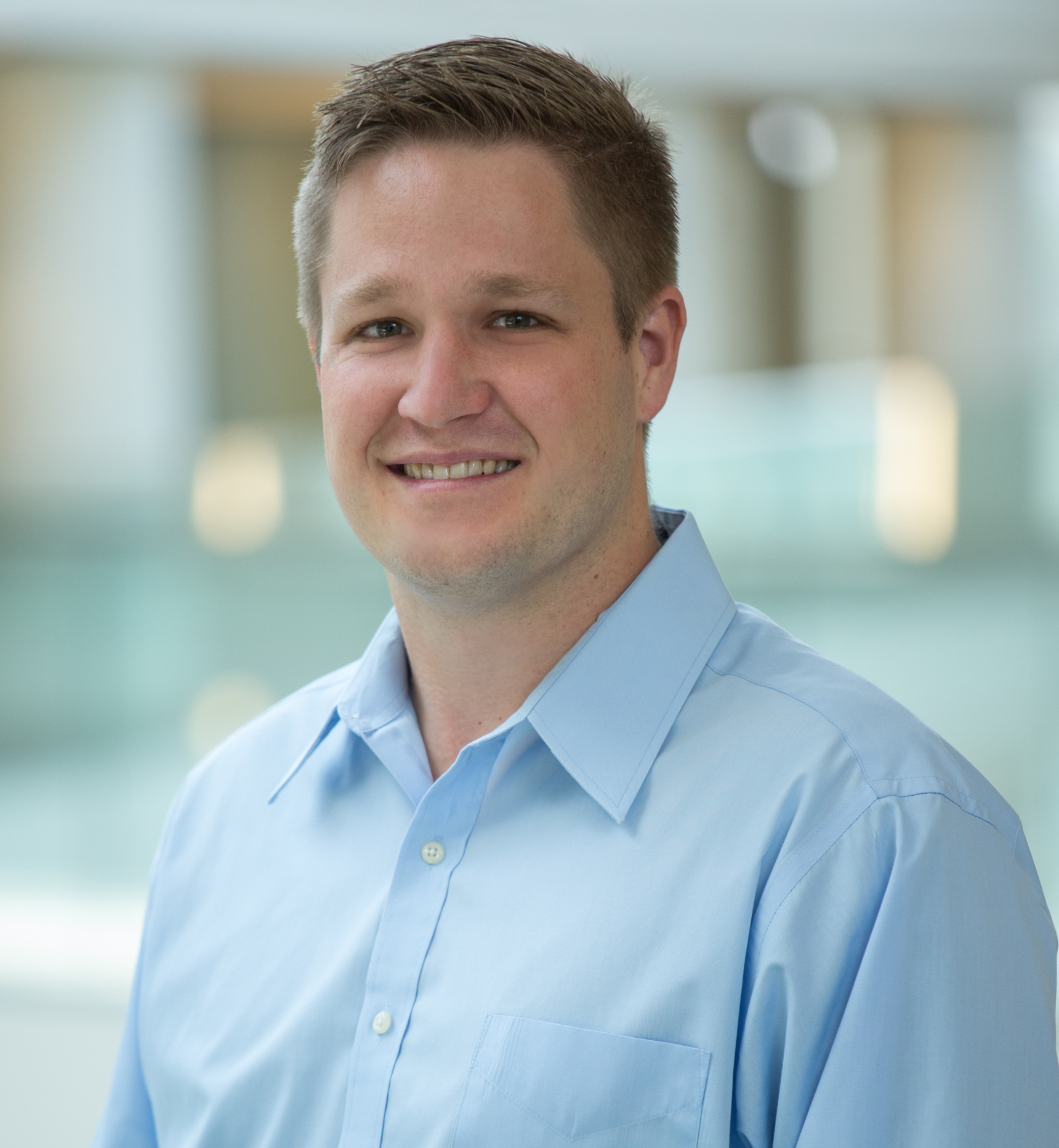 Summer Consultants, Inc. announces the promotion of Kyle Urda, PE, LC, RCDD to Associate Principal, effective immediately.
"Kyle's dedication to quality, service to our clients, and internal leadership have had a large impact for us and our success. We are happy to recognize him for his achievements," stated James Hoffman, PE, LEED AP O+M, CEM, President of Summer Consultants.
Mr. Urda has been with Summer Consultants for 15 years, increasing his roles and responsibilities in his time with the firm. He currently serves as a senior electrical and fire protection engineer, project manager, and Registered Communications Distribution Designer on multiple types of projects including repairs, new construction, and complex renovation projects. He is also oversees the firm's IT department.
About Summer Consultants, Inc.
Summer Consultants, Inc. is a small business specializing in the provision of mechanical, electrical, plumbing, fire protection, and communication engineering and commissioning services for the renovation and new construction of government, higher educational, laboratory, and historic facilities. Headquartered in McLean, VA, the firm also has includes regional offices in Greenbelt, MD; Norfolk, VA; Philadelphia, PA; and Raleigh, NC. Clients include the General Services Administration, U.S. Navy, U.S. Army Corps of Engineers, National Institutes of Standards and Technology, and the National Institutes of Health.