New web site and new business data
By Jim Hoffman
2017-11-06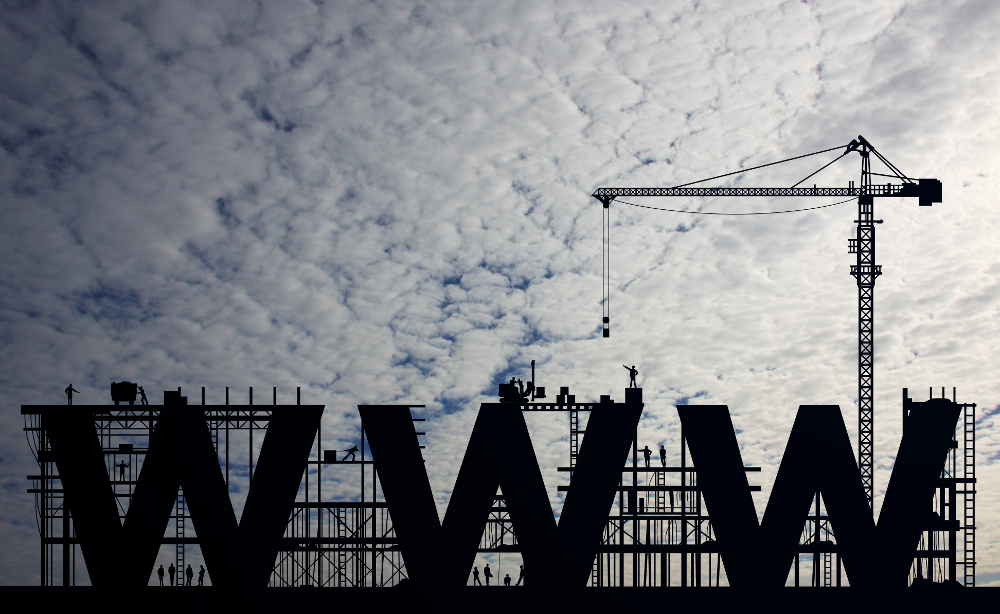 As engineers, we sometimes avoid doing things that aren't directly engineering. Web sites are not our kind of engineering, so it took us some time to build momentum to change it, but we feel we did it right. Partnering with Hinge, a branding and marketing firm specializing in the A/E/C industry, we studied who we are and what we're known for prior to developing this new web site. Hinge's third-party surveys yielded some results that make us proud.
95% of clients and teaming partners refer us to others.
We are known for expertise in working in "old federal buildings".
Quality of work was noted as a top benefit our clients and partners receive.
Our young engineers are "sharp" and we have a strong mentoring process.
We learned that some of our business offerings are not well known.
Commissioning — We have been commissioning systems since before it was called commissioning; we called it demonstrations. Anne, Pete, and Kyle are CxAs, and 2 additional folks are pursuing the accreditation.
Energy Analysis — We have many projects where we've done energy analysis and modeling, from identifying ECMs to preparing LEED energy models. Jim and Vaughn have the BEMP accreditation. Modeling is currently done in either eQUEST or Trane Trace, although Pete will happily show you binders full of DOE2 print-outs from the 1990s.
Fire Protection — In addition to decades of experience with fire alarm design, we are expanding our fire protection offerings. Pete is a registered fire protection PE.
Categories: